Meet us at the Innovative Art Fair at Zeche Zollverein!
Innovative Art Fair, Oct. 30 – Nov. 1, 2020
World Cultural Heritage Site Zollverein
Gelsenkirchener Straße 209, 45309 Essen
detailed service information:
www.contemporaryartruhr.de
C.A.R. VIDEO LOUNGE (Hall 12 | 57)
Directors Lounge, founded and based in Berlin, presents selected positions of contemporary media art. Expect genre-straddling slices of cinematic art and cuts of media experimentation at the C.A.R. Video Lounge.
Dedicated presentations include"One Minute" curated by Kerry Baldry and "Zoom, bluemotion for the c.a.r." curated by Sandra Becker.  All this next to experimental video works from "Infected Reality",  a cooperation between Directors Lounge and Walden Kunstausstellungen, Berlin.
artists (Video Lounge):
Elaine Tedesco, Harmut Jahn, Ila Wingen, Manuela Johanna Covini, Maria Korporal, Mariel Gottwick, Marina Camargo, Steven Ball, Stuart Pound, Monika Funke Stern, Sandra Becker, Sigi Torinus, Simone Kornfeld, Melissa Faivre, Nina Hartman, Reinhold Gottwald and many more…
DL C.A.R. Video Lounge Program 
DL BOOTH ( Hall 12)
artists (booth):
Anja Exner (paintings), Visuman (mixed media), Julia Murakami (photography), André Werner (installation, photography).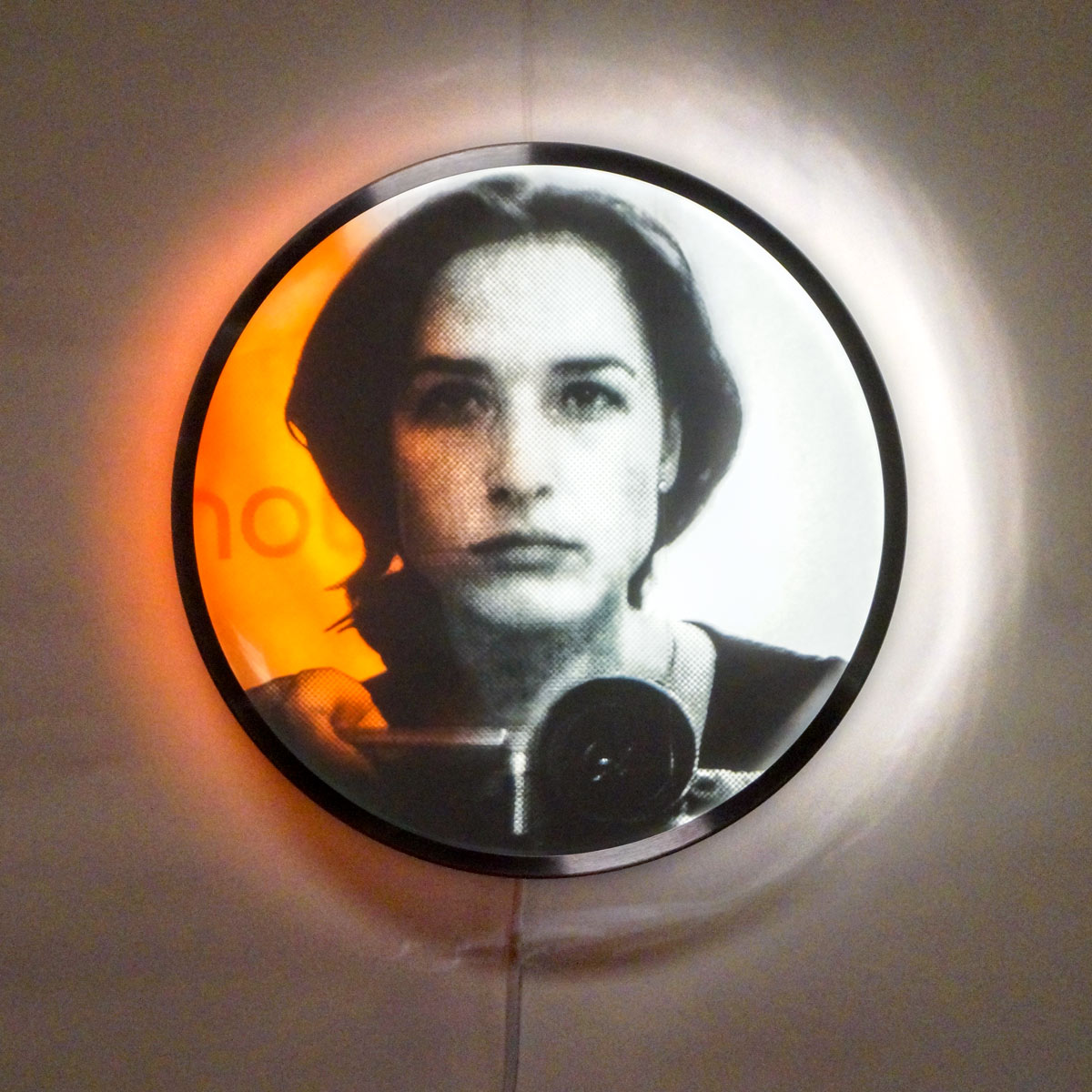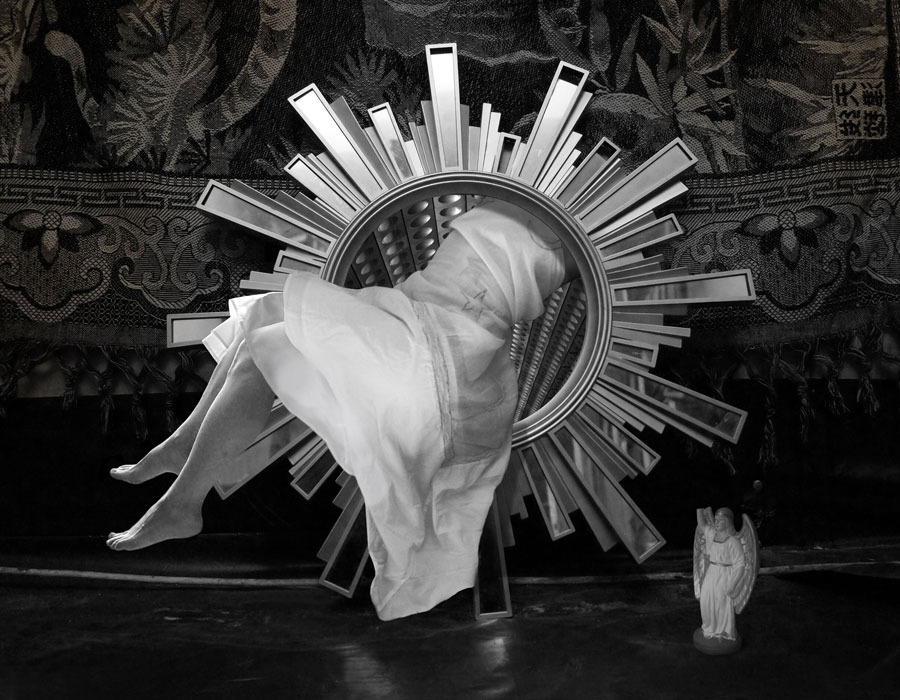 When Venus takes a passage between the Earth and the Sun it is called "The Transit of Venus". During this rare astrological phenomenon she appears as a black spot on the face of the Sun. As the morning star, Venus is also known by the name Lucifer, like the fallen angel that burnt his hand by trying to touch her soul.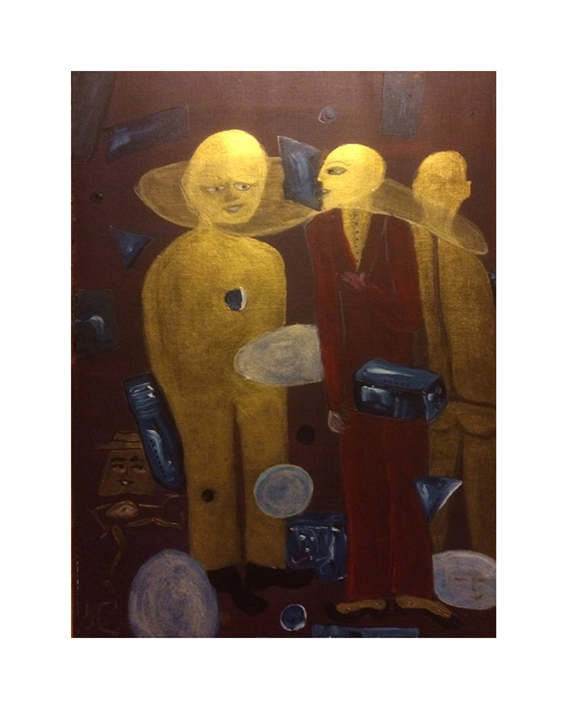 Kunst ist Liebe. Liebe ist Nähe. Kino ist Spiegel der Gesellschaft. Gesellschaft schafft Kunst. Kunst schafft Bilder. Bilder sind Gesellschaft. Leinwand ist Abbild. Abbild ist Kunst. Film zeigt vierundzwanzig Bilder pro Sekunde. Model im Foto, im Film, jetzt gemalt von Visuman.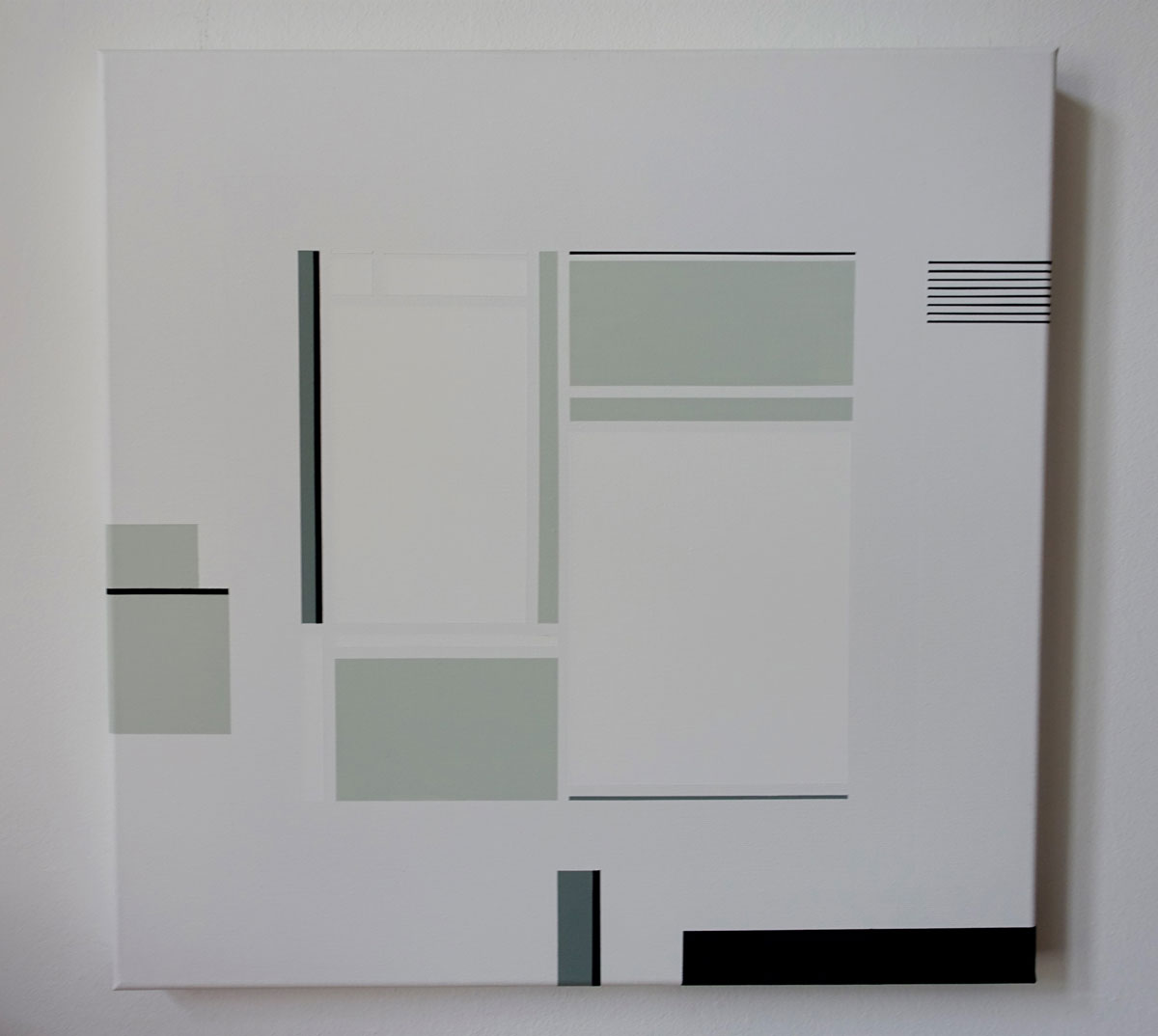 C.A.R. VIDEO LOUNGE (Hall 12 | 57)
DIRECTORS LOUNGE SPECIAL: ONE MINUTE
(a selection from volumes 1 – 9) curated by Kerry Baldry.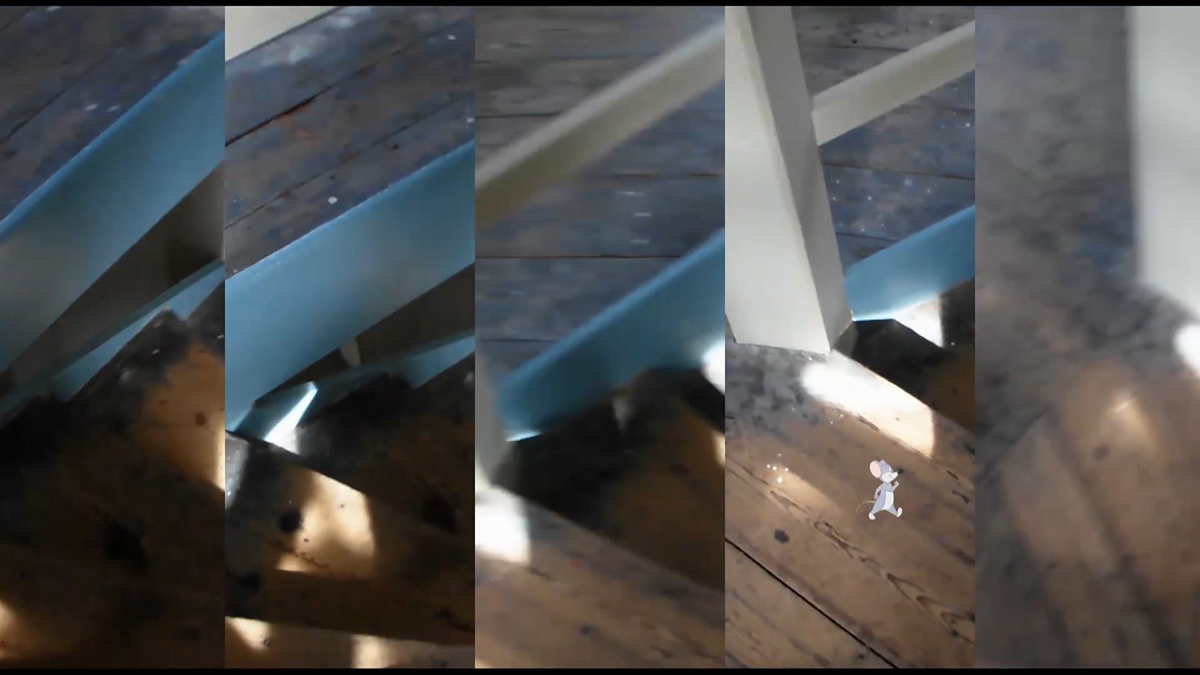 Over the last 13 years artist/filmmaker Kerry Baldry has also been compiling and organising screenings of artists moving image titled One Minute. A self initiated project. The programmes are an eclectic mix of work made within the duration of one mInute by artists at varying stages of their careers. These compilations have been screened worldwide.
One Minute (a selection from volumes 1 – 9) curated by Kerry Baldry includes work by: Martin Pickles, Alex Pearl, Steven Ball, Gordon Dawson, Michael Szpakowski, Virginia Hilyard, Lynn Loo, Nick Jordan, Claire Morales, Nicki Rolls, Kerry Baldry, Riccardo Iacono, Eva Rudlinger, Nicolas Herbert, Sam Meech, Esther Johnson, Lumiere et Son (Sam Renseiw + Philip Sanderson), Katharine Meynell, Stuart Pound, Kayla Parker and Stuart Moore, John Smith, Anna Mortimer, Daniela Butsch, Guy Sherwin, Louisa Minkin, Grant Petrey, Rose Butler, Marty St. James, Olga Jurgenson, Paul Tarrago, The Gluts, Alexander Costello, Emily Richardson, Tony Hill, Chris Paul Daniels, Annabel Dover, Sana Ghobbeh, Kate Jessop, Steven Woloshen, Pablo Robertson, Zeljko Vukicevic, Tina Keane, Tansy Spinks, Leister/Harris.
Playlist:
Knightmare by Martin Pickles
Dance by Alex Pearl
Over Magnetic Island by Steven Ball
Cloud Mime by Gordon Dawson
Blossom by Michael Szpakowski
Turn of the Century by Virginia Hilyard
Walk to station from work by Lynn Loo
How the air feels to the birds by Nick Jordan
X by Claire Morales
Sketch by Nicki Rolls
Punch by Kerry Baldry
Recess by Riccardo Iacono
Locus by Eva Rudlinger
No. 844 by Nicolas Herbert
Horse Firework by Sam Meech
Study In Light and Form no. 1 by Esther Johnson
Nutcracking by Lumiere et Son Sam Renseiw + Philip Sanderson
Wading In The Water by Katharine Meynell
Mouse Descending a Staircase by Stuart Pound
Flora by Kayla Parker and Stuart Moore
Gargantuan by John Smith
Tongue Twister by Anna Mortimer
One Minute biennale di Venezia 2009 by Daniela Butsch
Optical Sound by Guy Sherwin
Iching by Louisa Minkin
Dark Flow by Grant Petrey
Box by Rose Butler
Upside Down World by Marty St. James
Proletarians of all the countries unite by Olga Jurgenson
Terror Panels by Paul Tarrago
GMNO by The Gluts
Artist vs Drawing 1 by Alexander Costello
Over the Horizon by Emily Richardson
A Short History of the Wheel by Tony Hill
Radio Controller by Chris Paul Daniels
Atlas by Annabel Dover
Tehran, Beloved City by Sana Ghobbeh
Paint by Kate Jessop
Shimmer Box by Steven Woloshen
Perceptions of the Day before yesterday by Pablo Robertson
Throwing Darts in Lovers Eyes by Zeljko Vukicevic
Dream Flight by Tina Keane
Tennis Racket by Tansy Spinks
Cactus Banjo by Lester/Harris
www.oneminuteartistfilms.blogspot.com
DIRECTORS LOUNGE SPECIAL: ZOOM
bluemotion für die c.a.r. kuratiert von Sandra Becker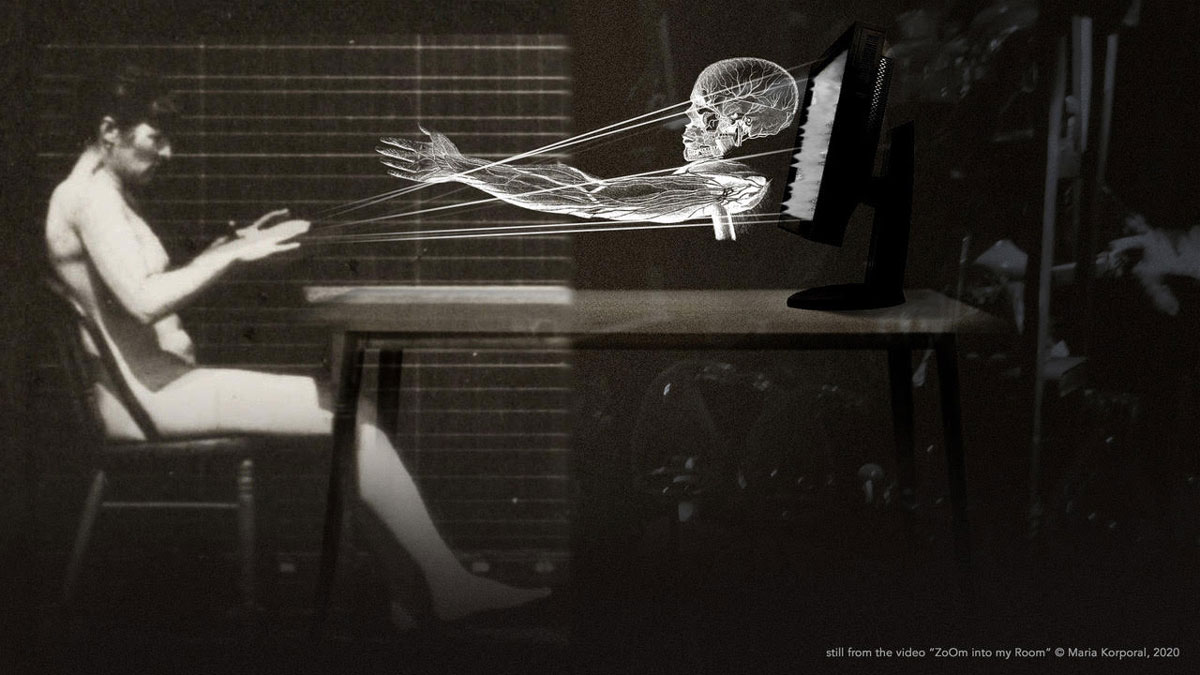 Per zoom richten wir den Kamerablick auf ein Objekt, das wir fotografieren.
Zoom ist das meist gebrauchte Konferenztool im Home Office.
Dabei zeigt die Webkamera den häuslichen Arbeitsplatz mit Arbeitnehmer*in.
Privatsphären sind öffentlich und werden gespeichert.
Das Programm geht der Frage nach, wie sich unsere Innenräume durch Zoom verändern.
Arbeiten von:
Elaine Tedesco, Harmut Jahn, Ila Wingen, Manuela Johanna Covini, Maria Korporal, Mariel Gottwick, Marina Camargo, Monika Funke Stern, Sandra Becker, Sigi Torinus und Simone Kornfeld
Leonarda, Dada by Elaine Tedesco 4:29 min
Hygieneregeln by Mariel Gottwick 5:13 min
Der Kopf eines Berliner Mädchen by Ila Wingen 4:18 min
First Image First Lie by Jahn Hartmut  2:13 min
ZoOm-into-my-Room by Maria Korporal 4:58 min
Alles Gute 2020 by Sigi Torinus 2:22 min
Universe by  Simone Kornfeld 1:39 min
hybris 2020 by Manuela Johanna Covini 3:07 min
paisagem vaga by Marina Camargo 4:34 min
Zigarre by Monika Funke Stern 6:00 min
Zooming by Sandra Becker 01 6:05 min
DIRECTORS LOUNGE SPECIAL: INFECTED REALITY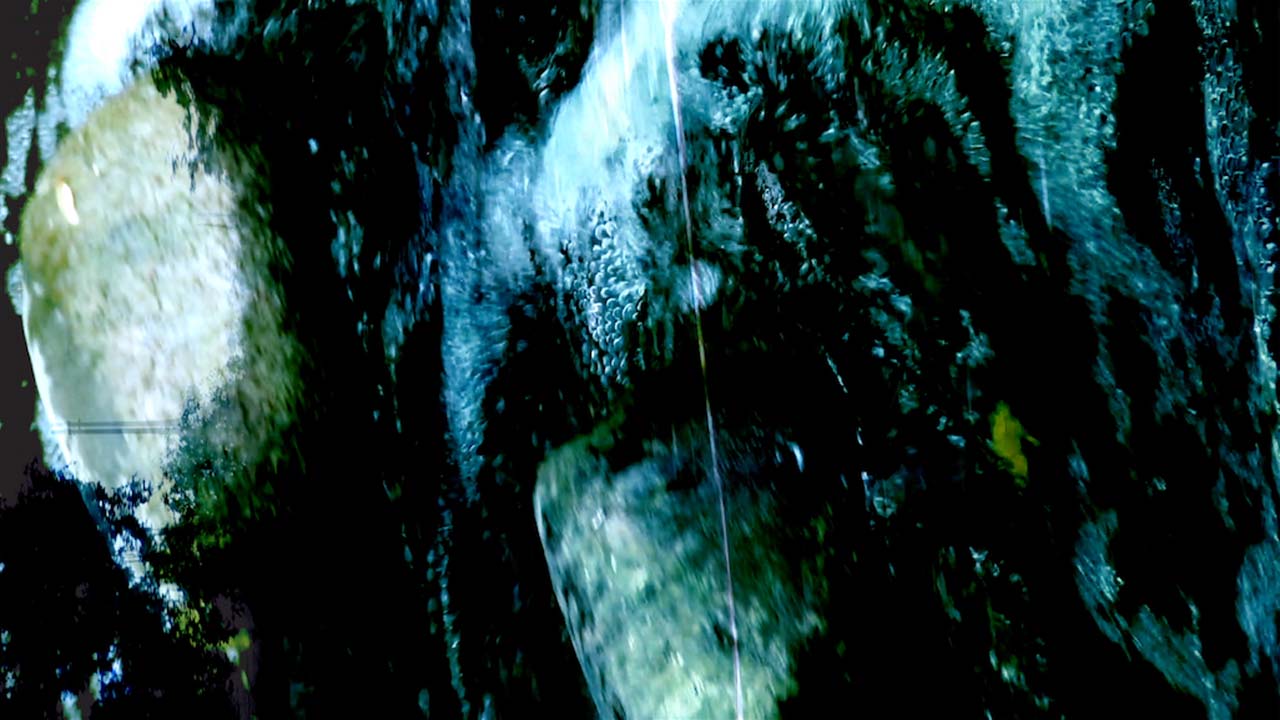 "Infected Reality" in cooperation with Walden Gallery, Berlin.
www.galerie-walden.de

Walden Art Exhibitions showed 7 projects with media art from Berlin, Hong Kong Istanbul, Kiel and Vienna at weekly intervals, using the shop window situation in Neuköllner Fuldastraße for the presentation.
Five of these projects will be screened at the C.A.R. Video Lounge.
Nina Hartmann "Starfish" videoloop, 2020
"Anyone who learns to swim through unknown worlds, between long forgotten planets, must be a very brave fish." Nina Hartmann created the video installation "Starfish" especially for Infected Realities.
oddviz "Kreuzberg Shedding", Single channel video loop, 5'15", 2019
Audio: Gurur Gelen a.k.a. Pullahs
Berlin is a city where the freedom of expression on the streets is seen on the walls in the forms of graffiti, stencil works and stickers. Kreuzberg is a neighborhood that is dismissed for many years because of its proximity to the Berlin Wall, housing mostly bohemian and immigrant communities.Over the past couple decades, people have poured into Berlin, attracted by its relative affordability, cultural wealth and anything-goes spirit. But now the city is trying to regulate what has elsewhere proved to be unstoppable: gentrification.Once this process of gentrification starts in a district it goes on rapidly until all or most of the original working-class occupiers are displaced and the whole social character of the district is changed. www.oddviz.com
… .Ex'd…. Hong Kong media art
…ex'd… is a video platform of works created by Hong Kong artists using photography, video, sound art and text, and consciously straddling the realms of documentary witnessing and visceral response during one of the most critical periods in Hong Kong history. Individually, these deeply personal works articulate moments in the increasingly urgent trajectory of civic action in Hong Kong, from the Umbrella Movement of autumn 2014 to the Anti-Extradition Law Amendment Bill (Anti-ELAB) protests that began in the summer of 2019.
…ex'd…seeks to open a window of understanding into the Hong Kong protest movements as processes of communication, mutual trust and support, as well as of protest and resistance. And at the same time, from within the new landscape of 2020 marked by the Covid-19 pandemic and political crackdown, to shed light on the stark reality of the wounding of the personal and collective landscape of Hong Kong as the voices raised in protest were ignored and resisted, and policies created to ultimately silence them. What yesterday was legal and tolerated, today is criminalized overnight.
Ex-pressed, ex-posed, ex-cised, ex-pelled, exed-out…
The artists of …ex'd… have chosen to  erase their own names in an inverse gesture of protest. Let the works speak for themselves.
Melissa Faivre "Underneath it all" and "Memorabilia"
Reinhold Gottwald and friends "OH MAN"
(Reinhold Gottwald und Freunde "Ach Mensch")