Meet us at the C.A.R. contemporary art ruhr Innovative Art Fair at Zeche Zollverein, October 27-29, 2023
Directors Lounge presents selected positions of contemporary photo and media art.
Contemporary Art Ruhr, The Art Fair
World Cultural Heritage Site Zollverein
Gelsenkirchener Strasse 181, 45309 Essen
Official Opening
Friday, October 27, 8 pm – 10.30 pm
Public fair hours
Saturday, October 28, noon – 8 pm
Sunday, October 29, 11 am – 7 pm
Location: www.zollverein.de
info: www.contemporaryartruhr.de
C.A.R. Video Lounge [Hall 12] presented by Directors Lounge: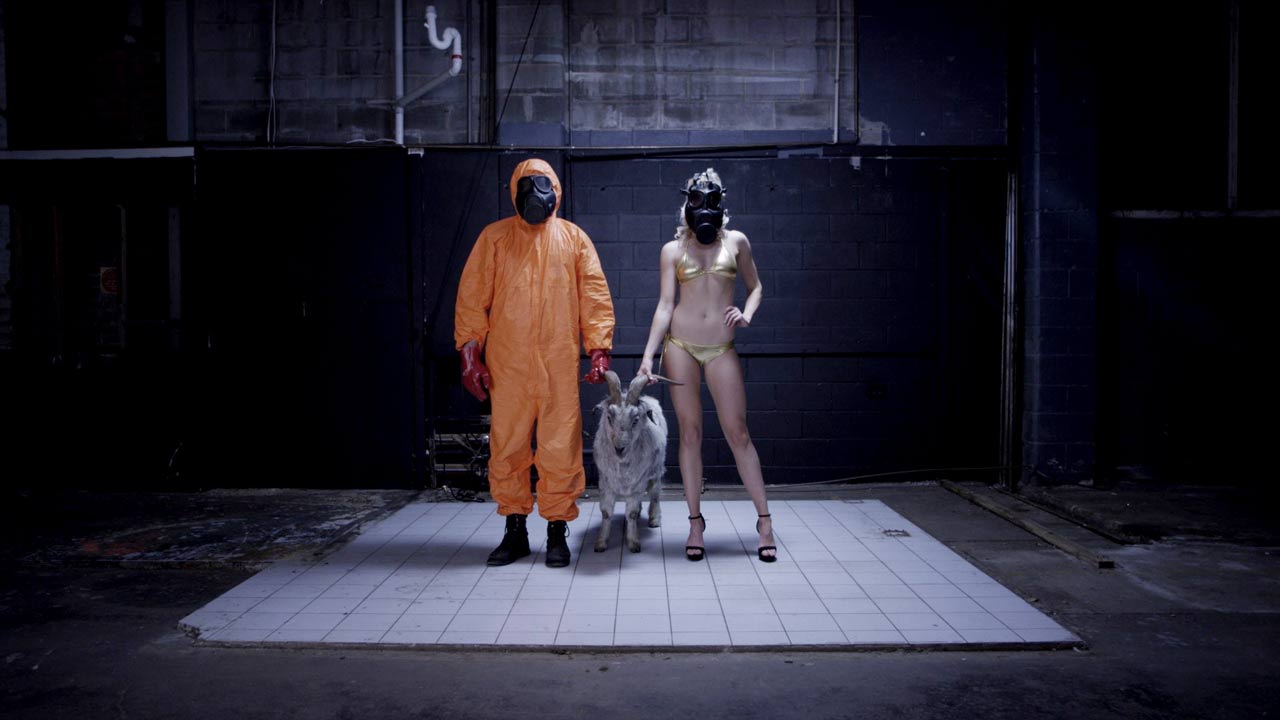 Department of Anarchy "Short Cinema Assaults"
"To me some of the most exciting curatorial spaces are those where anything seems possible. Spaces where creative work can be celebrated and the filmmaker's imagination can follow its own unique paths. Anarchy is one such place, with its curators functioning as a combination of guides and showmen, taking the audience on a trip through the weird, challenging and oddball limits of cinema…" – Jack Sargeant
1. Double Blind No. 1
The Double Blind Experiments | 1:40 | 2015 (Australia)
Five VFX artists set out to test the theory that a line-art technique relying on chance could be applied to a motion piece.
2. Clipping
Anna Zlokovic | 3:57 | 2018 (USA)
An unnamed filmmaker stumbles upon a horrifying discovery: an underground cult-like society where adults have baby faces and milk is the drug of choice.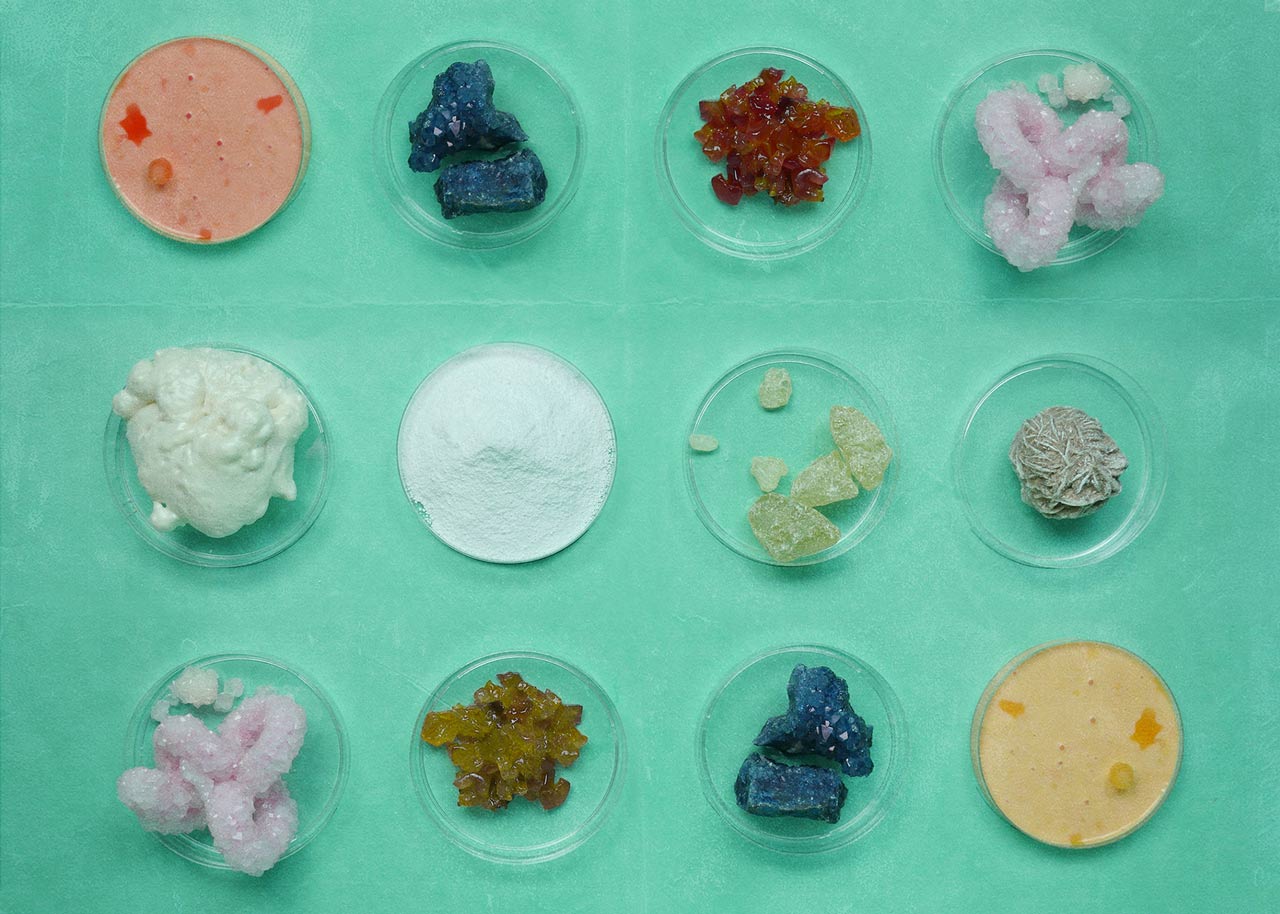 3. Vitamins for Life
Grier Dill | 1:53 | 2017 (USA)
An educational film about some lesser known vitamins.
4. Prizefighter
Lyndon J. Barrois | 6:37 | 2019 (USA)
An animated portrait depicting three days in the life of heavyweight champion Jack Johnson, battling his fiercest opponent – racism.
5. Perfect Town
Anaïs Voirol | 4:25 | 2019 (Switzerland)
In search of perfection a city obeys blindly to selection.
6. Geneva Jacuzzi's Casket
Chris Friend | 6:08 | 2022 (USA)
Kate Shaw is massively frustrated. She has several shipments of experimental Emote Cartridges past due for delivery to the World Wellness Watch, the current one-world government. Kate is going to miss the deadline. Execution is likely.
7. Winter Insect, Summer Flower Tee
Jaehyung Park & Gbenga Komolafe | 11:00 | 2022 (USA)
Described as a trans woman's journey of love, loss, and redemption through the seasons, Winter Insect, Summer Flower uses a circular narrative to explore the ever-evolving body.
8. It's Coming It's Real
Dziga Vertov Group | 7:49 | 2022 (USA)
A politically charged fever dream montage for "It's Coming It's Real" by Swans.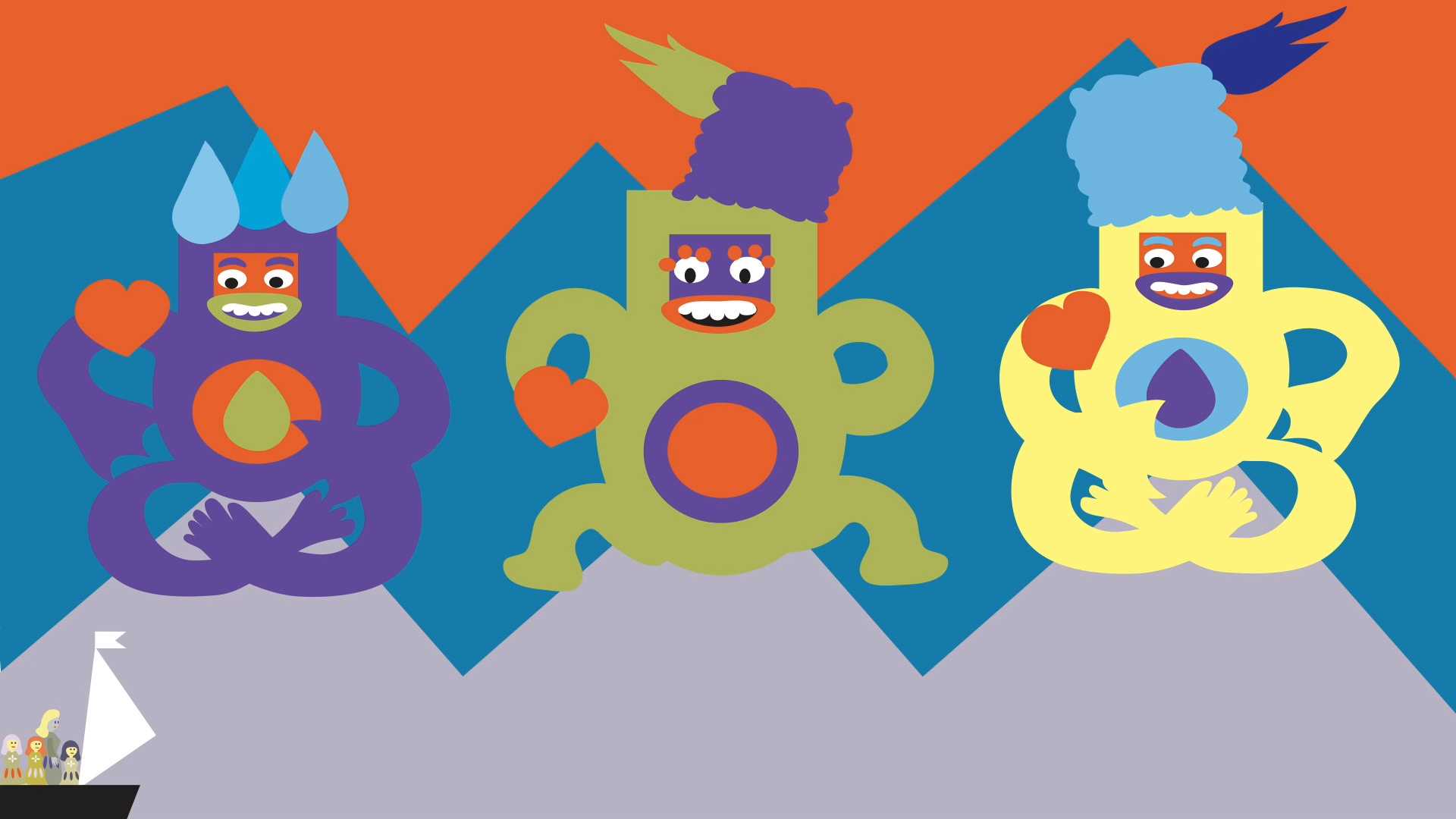 Light Year 71: Digital Fairy Tales: Water Stories (Wassermärchen)
curated by the Leo Kuelbs Collection
This special selection from the Digital Fairy Tales video art series features works which emphasize two different contemporary responses to varied fairy tale content. Different types of digitally based animations are interspersed with experimental, cinematic, live action narratives. The result is a unique overview of works by an array of talented contributors to ongoing Digital Fairy Tales series.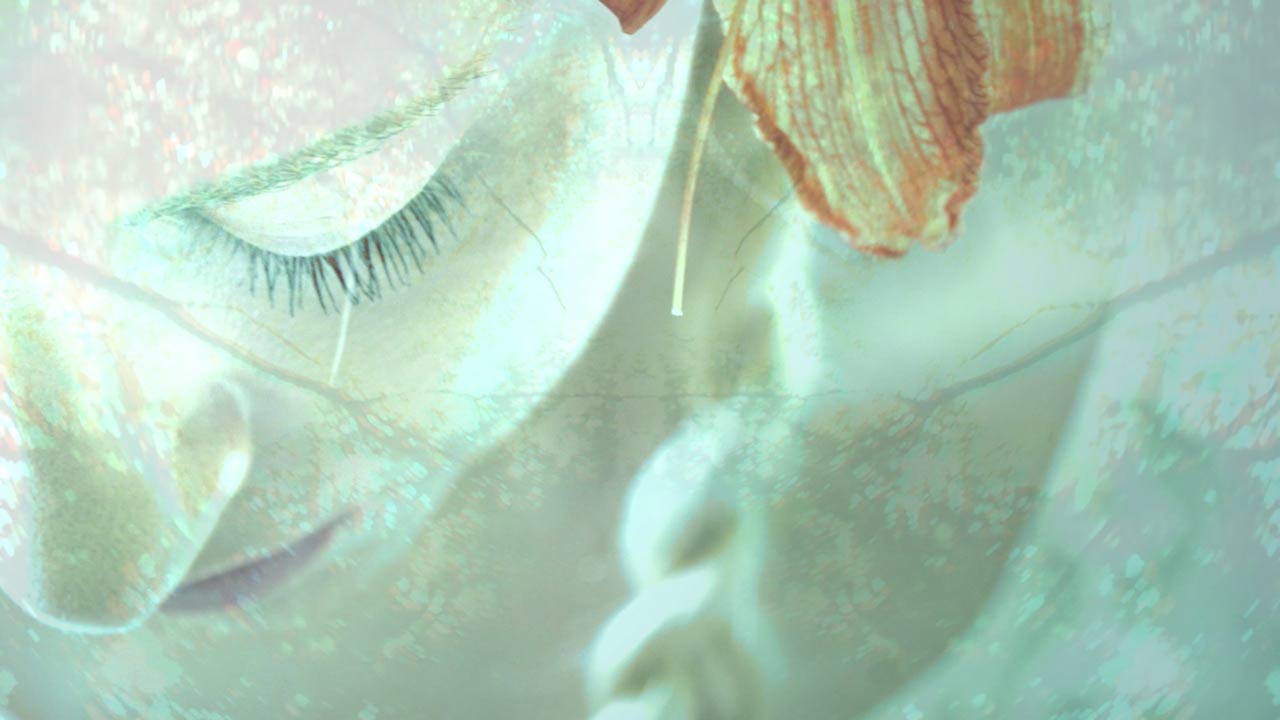 About DIGITAL FAIRY TALES
Inspired German Fairy Tales collected by Franz Xaver von Schoenwerth in the mid 1800s, the DIGITAL FAIRY TALES series reaches through time and connects creative individuals from multiple eras. Storytelling is a common, timeless element in all cultures. Contemporary artists were asked to consider not only the tales collected long ago by von Schoenwerth, in Germany's Upper Palatinate Region, but also the people who created these stories.
The DIGITAL FAIRY series covers more than just the German stories. Chinese, Hungarian, African and other cultures have figured into the project, as well as concepts and remixes of common human themes, such as vengeance, greed and gluttony.
DIGITAL FAIRY TALES shorts have wound up in museums, as well as award-winning events and festivals. Complete shows have appeared on sites as varied as the Manhattan Bridge (LIGHT YEAR PROJECT), art galleries and events and cultural presentations. Artists and Curators from around the world have been a part of the DFT project. Leo Kuelbs Collection is proud to have initiated and perpetuated this project since 2016.
More information:
https://leokuelbscollection.com/digital-fairy-tales
Julia Obst, "Vitoria-Regia," 2023, 3:17
Alexis Karl & Adam Torkel, "Death and the Butcher", 2022, 6:22
Juliane Pieper & Sea of Daisies, "Greed and Generosity", 2021, 2:53
Nina E. Schönefeld, "ARTISMYREVENGE", 2019, 3:48
Eszter Szabó, "Princess Beauty", 2020, 2:29
Thomas D. Rotenberg & Damian Master, "This Time I'll Find You", 2016, 6:58
………………………………………………………………………………….
At our Booth, [Hall 12]
works by Nina Hartmann,  Timo Kahlen,  Stefanie Kamrath, Ania Rudolph and Rainer Görß, Julia Murakami, Visuman and  André Werner
Rainer Görß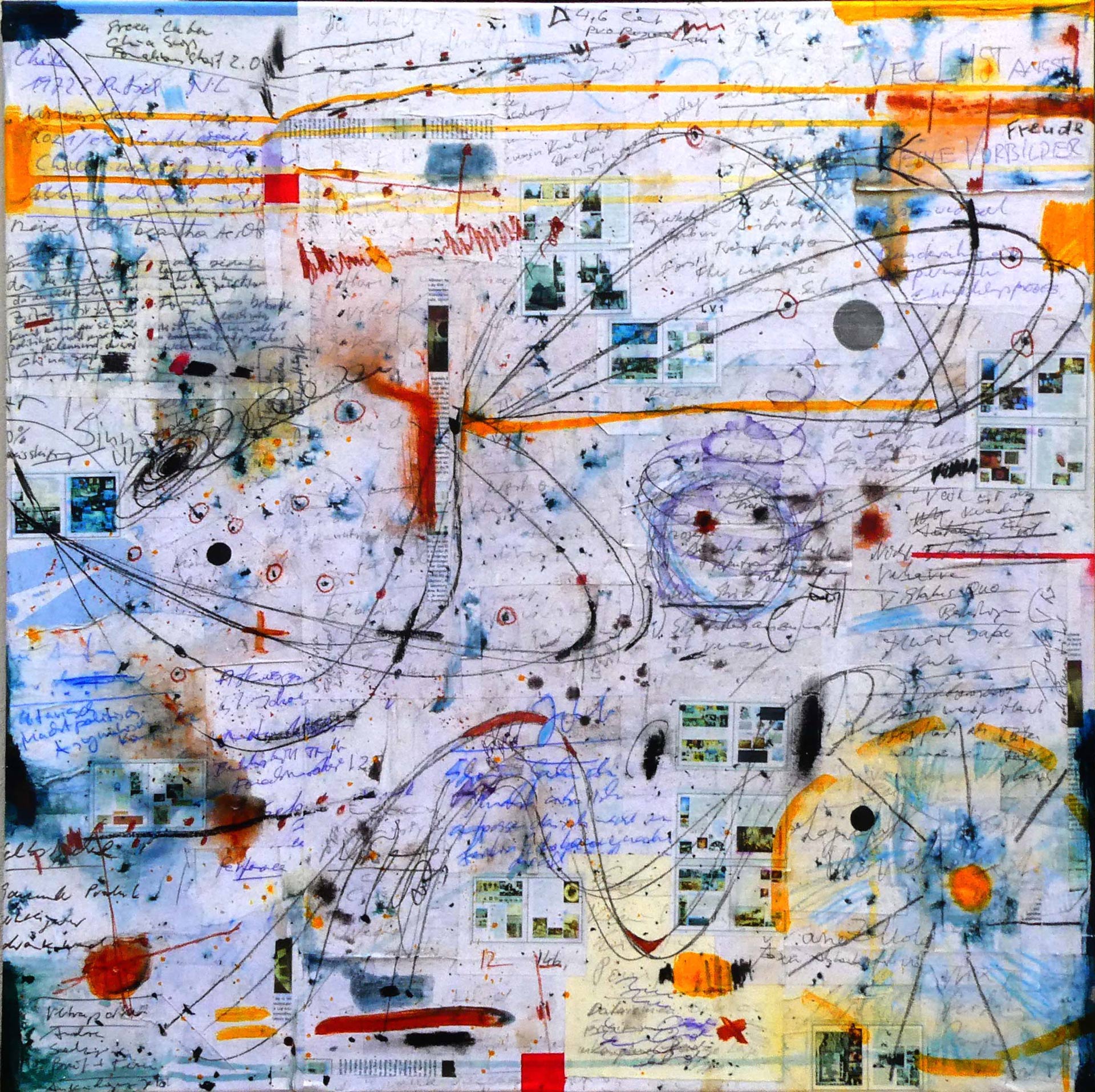 Rainer Görß born 1960, works since the 1980s in the dissident scene of East Germany. Studied at the Berlin/Dresden Academy of Art. Multimedia works as artistic research/ concept. KIK (kritische Industriekultur)- critical industrial culture, between ideology recycling and art of sustainability. Art in the public space (e.g. Berlin Jewish memorial Hausvogteiplatz, Stasi museum guidance system "Informant"),Photo video interventions together with Ania Rudolph.
His art works are in museums & private collections including but not limited to Berlinische Galerie, Gal. Neue Meister Albertinum Dresden, Getty Museum LA. Individual & group exhibitions, EU and internationally since 1985. He lives and works in Berlin, Brandenburg and Rügen. www.untergrundmuseum.de
Stefanie Kamrath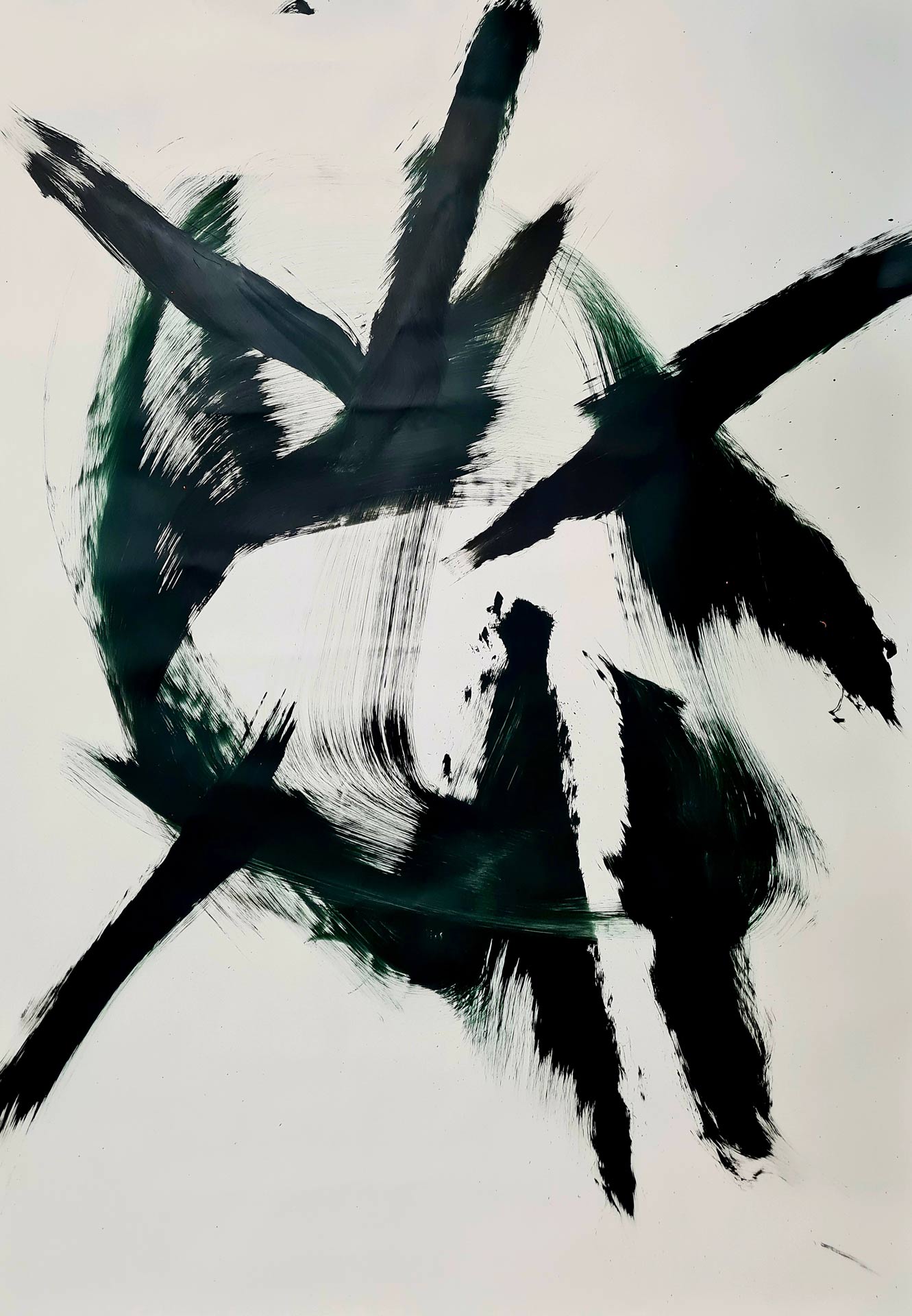 In her paintings, Stefanie Kamrath immerses herself in a pure body-space experience. Dance and body movement form the central elements of an intense painting process. Her dance in the three-dimensional space connects her color movements with the two-dimensional elements that delimit the space. Stefanie Kamrath's works are the visualization of her personal emotional perception of the here and now.
Stefanie Kamrath studied architecture and economics in Paris at the University Val-de-Seine and at the RWTH Aachen as well as painting/graphics at the Freie Akademie der Bildenden Künste in Essen. She completed her studies with the title of master student.
As an architect, the creation of concrete functional spaces is the focus of her work; as an artist, her focus is on the emotional body-space experience.
Julia Murakami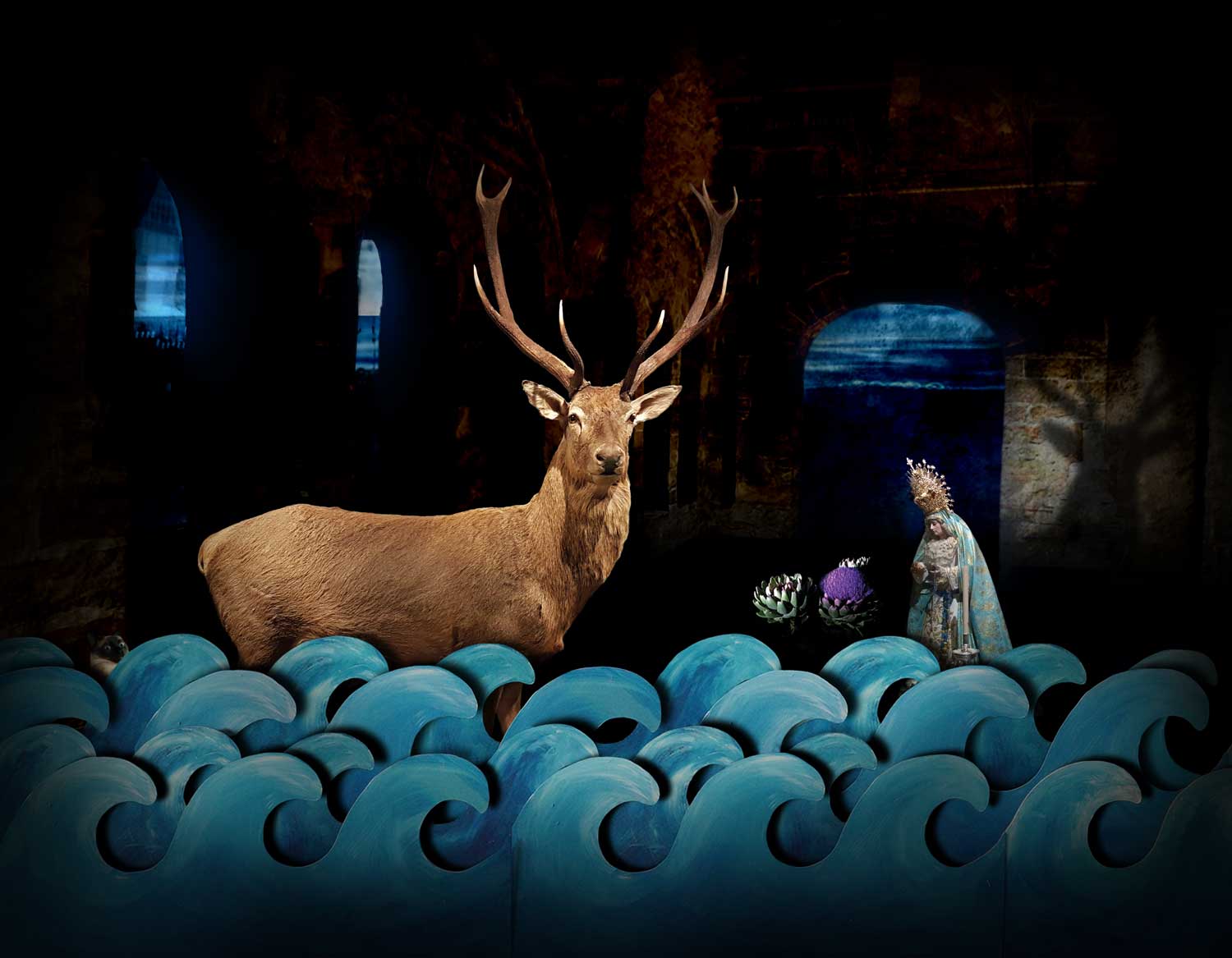 In her photographs she portraits herself as the denizens of this forgotten place – whimsical hybrid creatures with animal heads and human bodies – in an intimate way. Here a reference to the Greek myths, there the search for the bygone: memory, longing, dream, loss. With her characteristic subtlety, Julia Murakami confronts the phantasmagoric with the real world with a charming implicitness and thus creates visual flashbacks which simultaneously evoke alienation and familiarity.
Visuman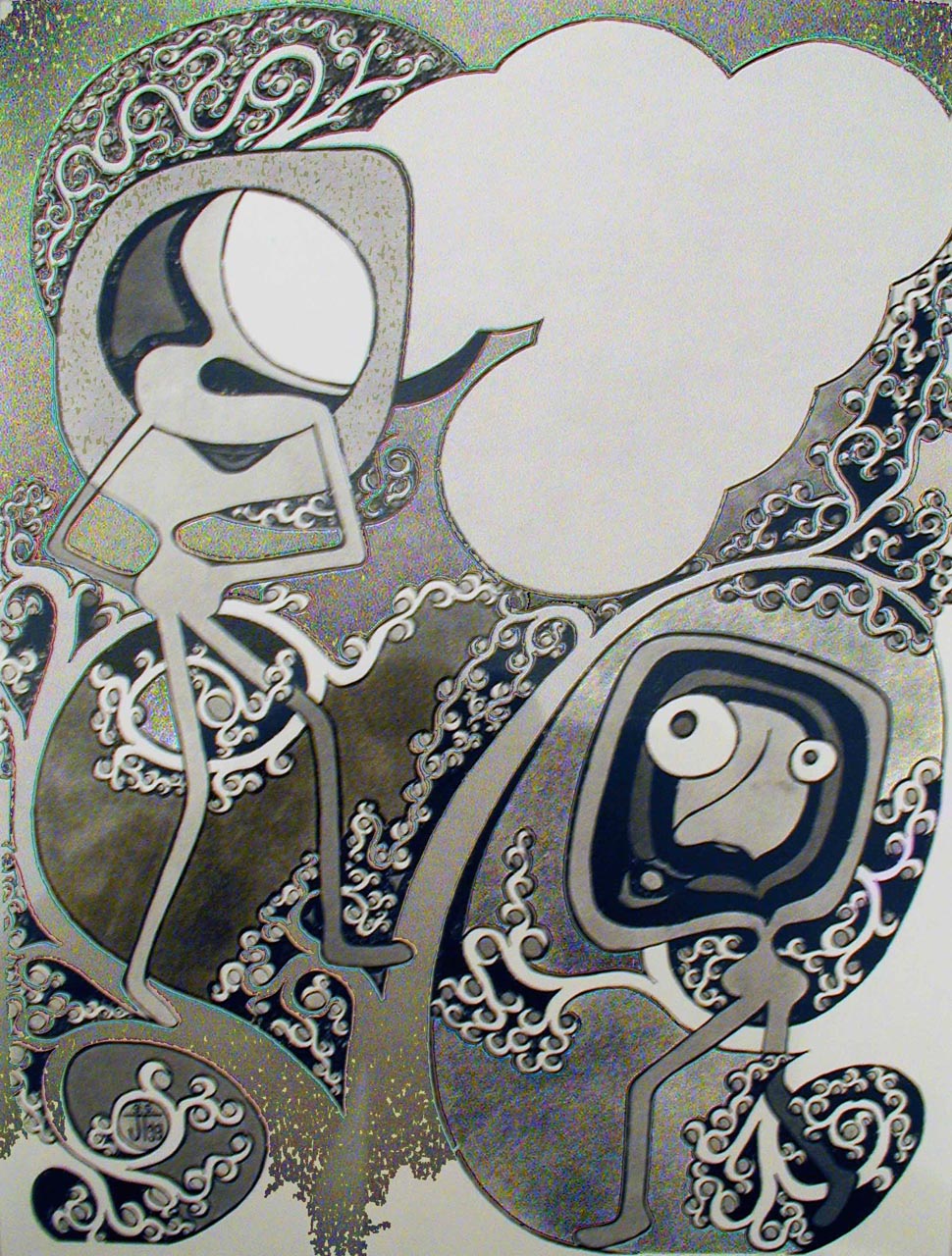 Visuman zeigt eine kleine virtuelle Reise durch seine künstlichen Welten.