the cinematic moment | 15. – 19.  9.  2021 | Berlin Art Week
With "the cinematic moment" Directors Lounge brings together a selection of artists challenging the separation of film and art. Spanning a breadth of backgrounds and artistic styles, the art works are blurring the lines between cinema and visual while sharing the titular "cinematic moment".
Throughout the Berlin Art Week the Tor218 Artlab gallery will be our base. The gallery is also home of the legendary Melody Nelson Bar, making it a true Lounge space and the perfect meeting point for any art and/or cocktail lover.
Artists (selection)
Roger Ballen
Robert Carrithers with Dany Johnson, Ande Whyland, Jo Blin and Michael J. Rowland
Klaus W. Eisenlohr
Carola Göllner
Nina Hartmann
Erdal Inci
Branislav Jankić
Rosetta Messori
Steve Morell
Julia Murakami
Joachim Seinfeld
André Werner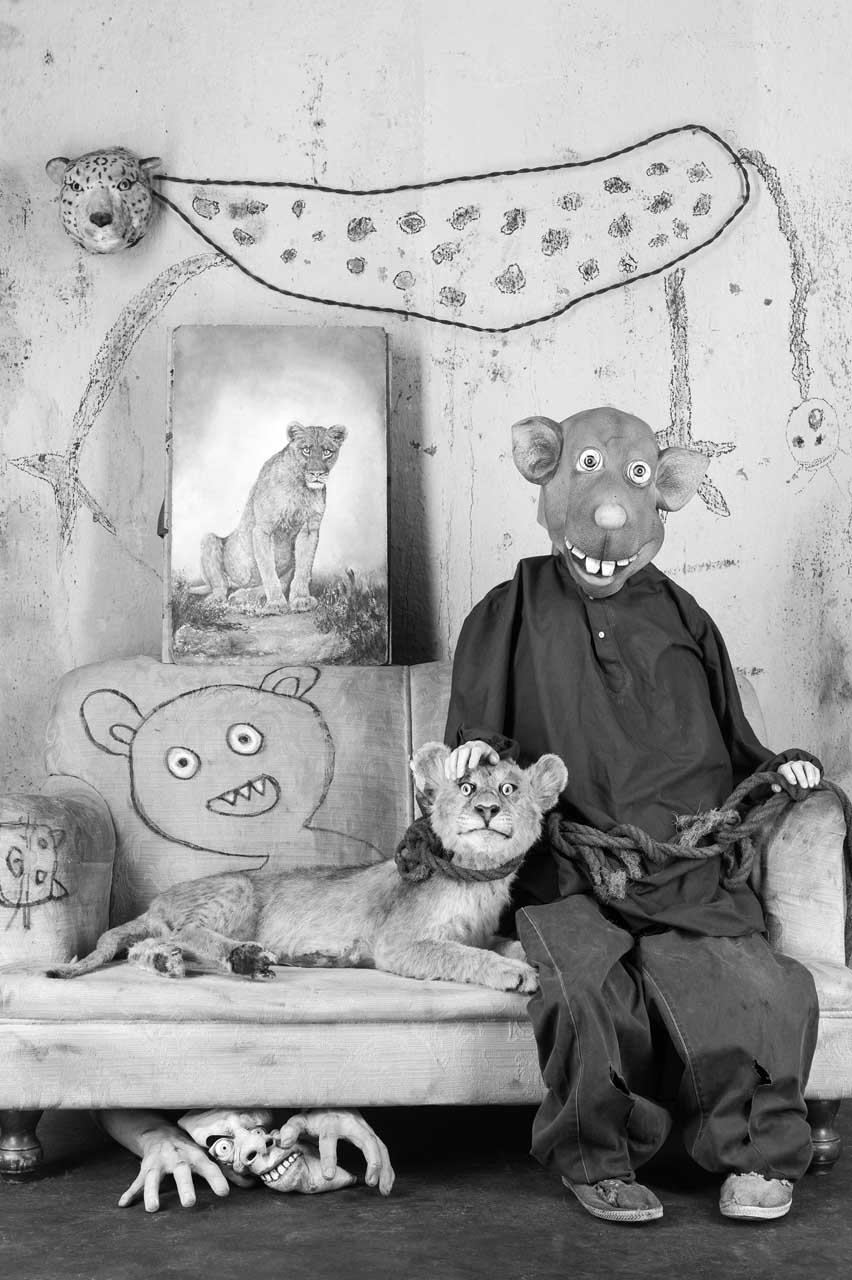 Roger the Rat appeared first in a group of 60 photographs by Roger Ballen. A part-human, part-rat creature living in the shadows of society. A lonely soul, hiding underneath of what we call the civilized world, all alone, except for the companion of some dismembered mannequins and a multitude of rats.
Roger the Rat was first published as a book of photographs by Hatje Cantz in the Fall of 2020 and later emerged into a film by the same title, Roger the Rat.
Roger the Rat – The Film will be shown in German premiere during our art (not art) night, Friday 17. Sept. at the Schokoladen.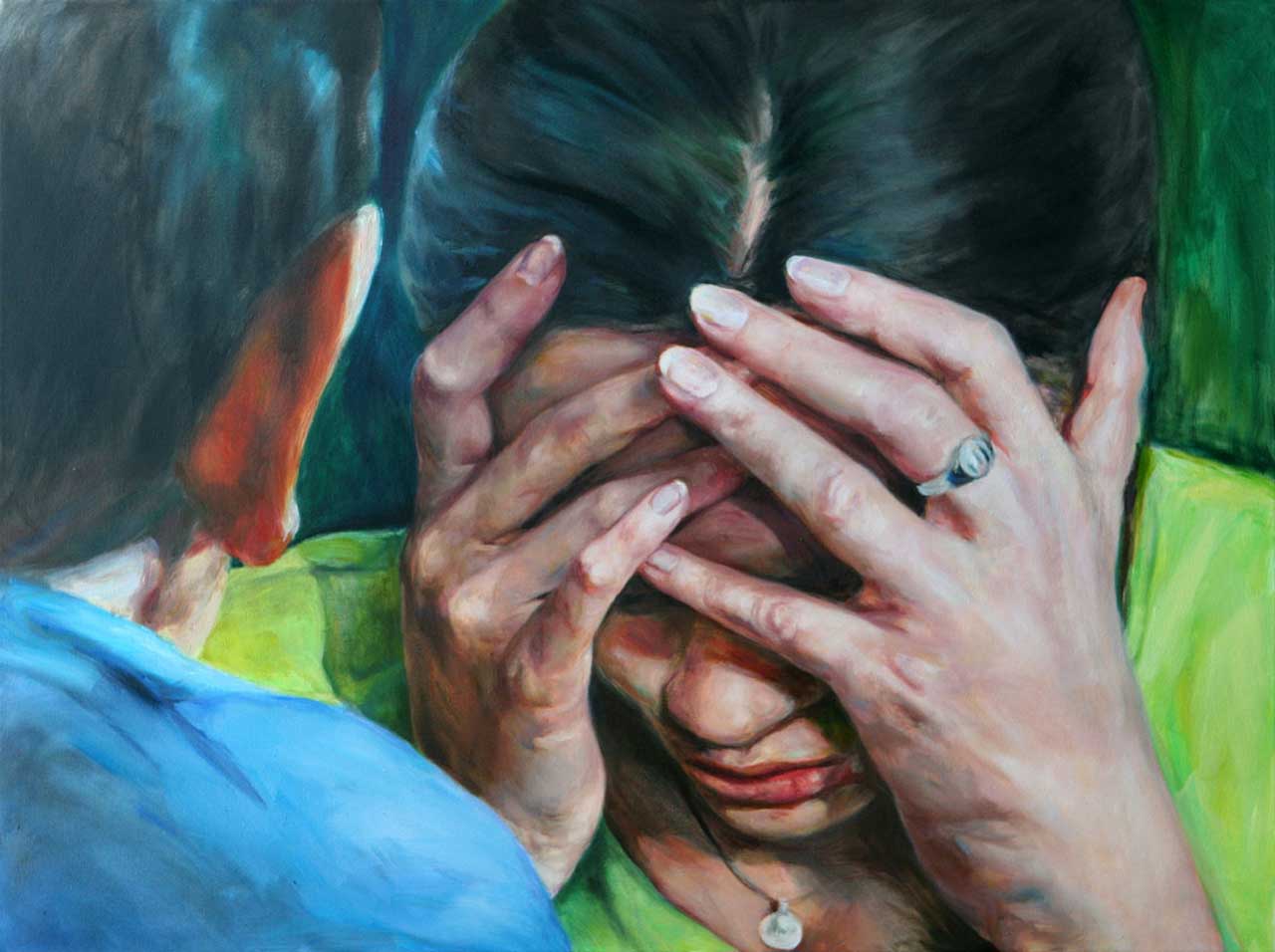 Since the late 80's Berlin artist Carola Goellner works with film materials as the basis of different image series.
In total there are 15 scenes, which have their source in still images from Bergman's classic "Scener ur ett äktenskap (Scenes from a Marriage)".
The choice of this film lies in its established relationship to painting, which is particularly evident in the composition of the picture settings as well as the decomposition into precise and sober sequences.
In the implementation of the picturesque scenes with models in the studio or on the road were reconstructed, the formats are always the same height so that they can be shown as a whole, in turn regarded as a film, which was implemented in painting and expanded.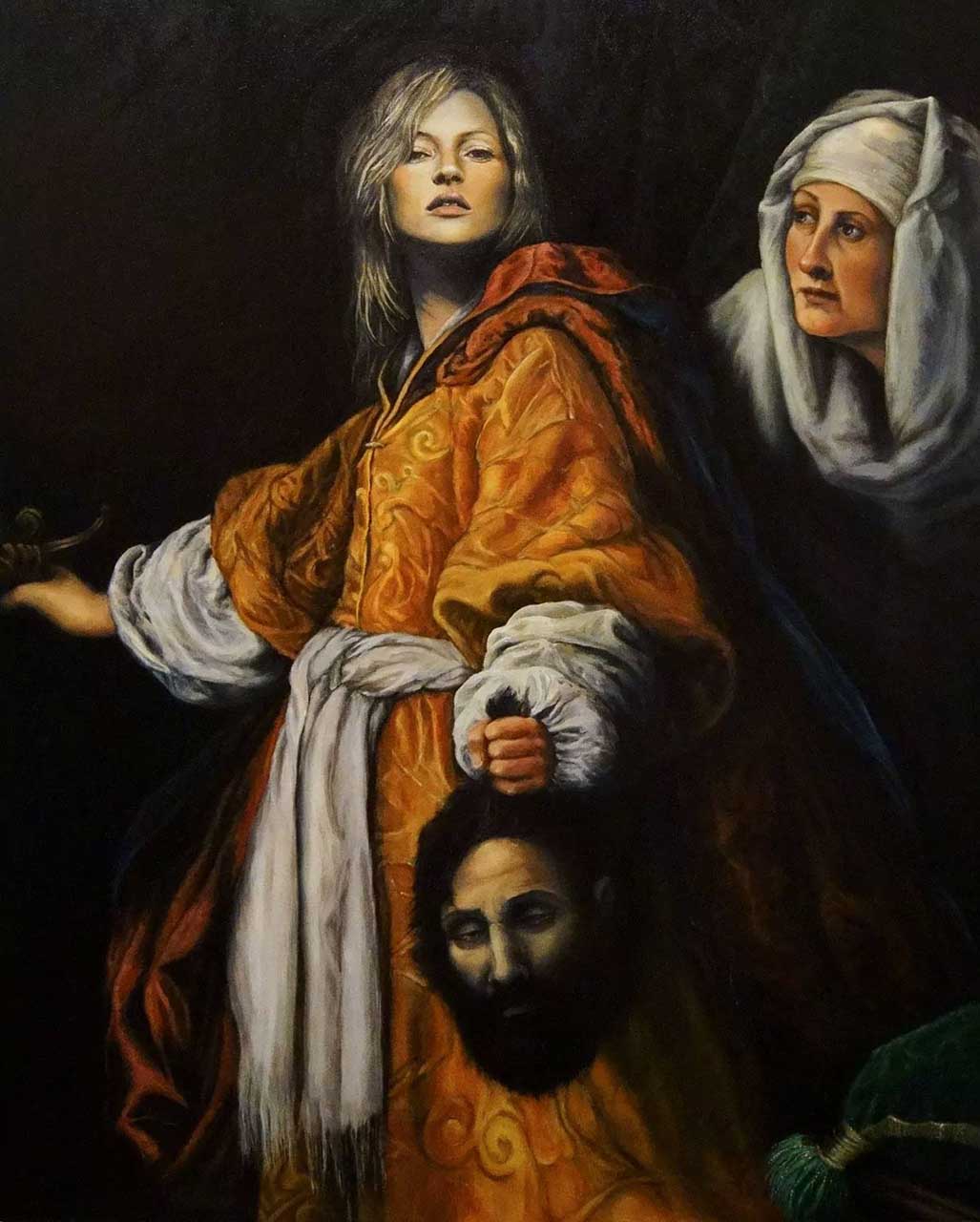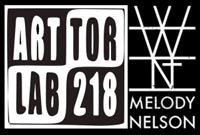 Torstraße 218, 10115 Berlin
opening hours: Wed 15. – Sat 18. 2pm -10pm | Sun 19. 2pm-7pm
The cinematic moment wouldn't be possible without the outstanding support by Andreas Lechner, Annalena Amthor, Konstantin Kopietz, Alen Salihbegovic and the team of the Melody Nelson Bar, Netzwerk freier Berliner Projekträume und -initiativen and the Berlin Art Week.