Directors Lounge comes back to life at the Berlin Art Week 2021, 15. – 19. September 2021. (auf Deutsch)
The perfect time and place to restore ourselves to real life.
We've been honoured with the prestigious Award for Artistic Project Spaces and Initiatives 2021. Thus, we will be participating in this year's edition of the Berlin Art Week, host of the award ceremony.
Expect a bouquet of fine films, a Roger Ballen film premiere, an absolutely unique Guy Maddin Seance and live acts, all at a glorious party, Friday 17. Sept., at the Schokoladen, one of the last strongholds of the independent Berlin scene, alongside an exhibition at the Tor218 Artlab gallery that explores the cinematic moment in contemporary art.
art (not art) | The Berlin Art Week Directors Lounge | Schokoladen
Friday 17. Sept from 7pm on (doors open 6pm)
featuring
Sheef, delicious old school punk, born at the Schokoladen.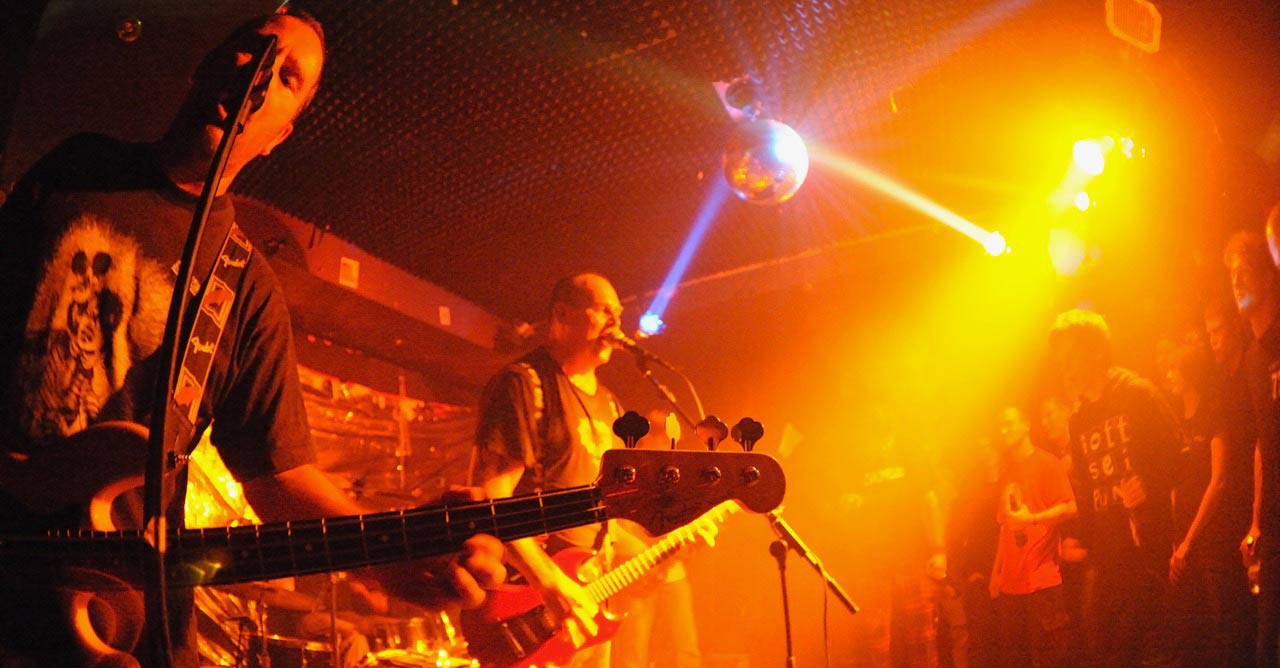 Visual / T for P, a performance by duo Bonnhoh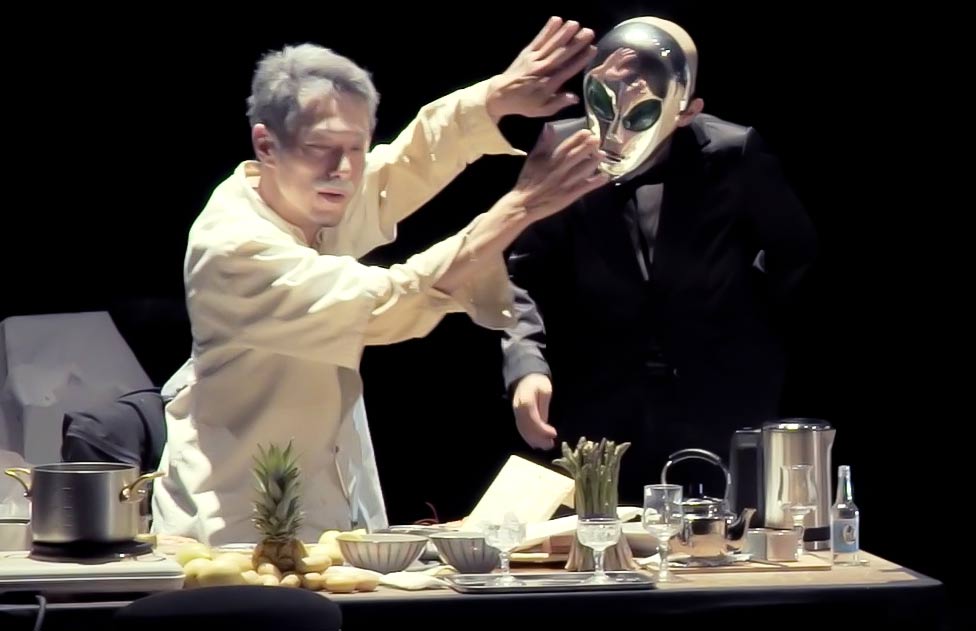 The  Bonnhoh are Ose, singer, pianist and melodica-player, and Mano, performer, tap-dancer and videographer. They perform together in different combos, mostly in improvised performances. Together with the support of two further friends they left an indelible impression at our  Cinematic Chimera Night  during the Mitte Media Festival.
Cinematic tidbits from 16 years of  Directors Lounge
The program will be crowned with an absolutely unique performance of Guy Maddin's Seances and the German premiere of Roger Ballen's Roger the Rat.
Part I
Kerry Baldry Punch 1 min 2005
Nezaket Ekici Hullabelly For Turkish Women, 3 min 45s 2003
Tony Hill A short history of the wheel 1 min 1992
John Smith gargantuan 1min Courtesy the artist and Tanya Leighton, Berlin 1992
Stuart Pond Mouse descending a staircase 1min
Tokomburu / Ion Papaspyrou and Zisis Kokkinidis GR I Am Not Here Now 09:30 2013
Guilherme Marcondes Tyger 4:30 2006
Chris Paul Daniels Radio controller 1 min
Leister Harris Cactus Banjo 1 min 2014
Part II
Les rites des images by André Werner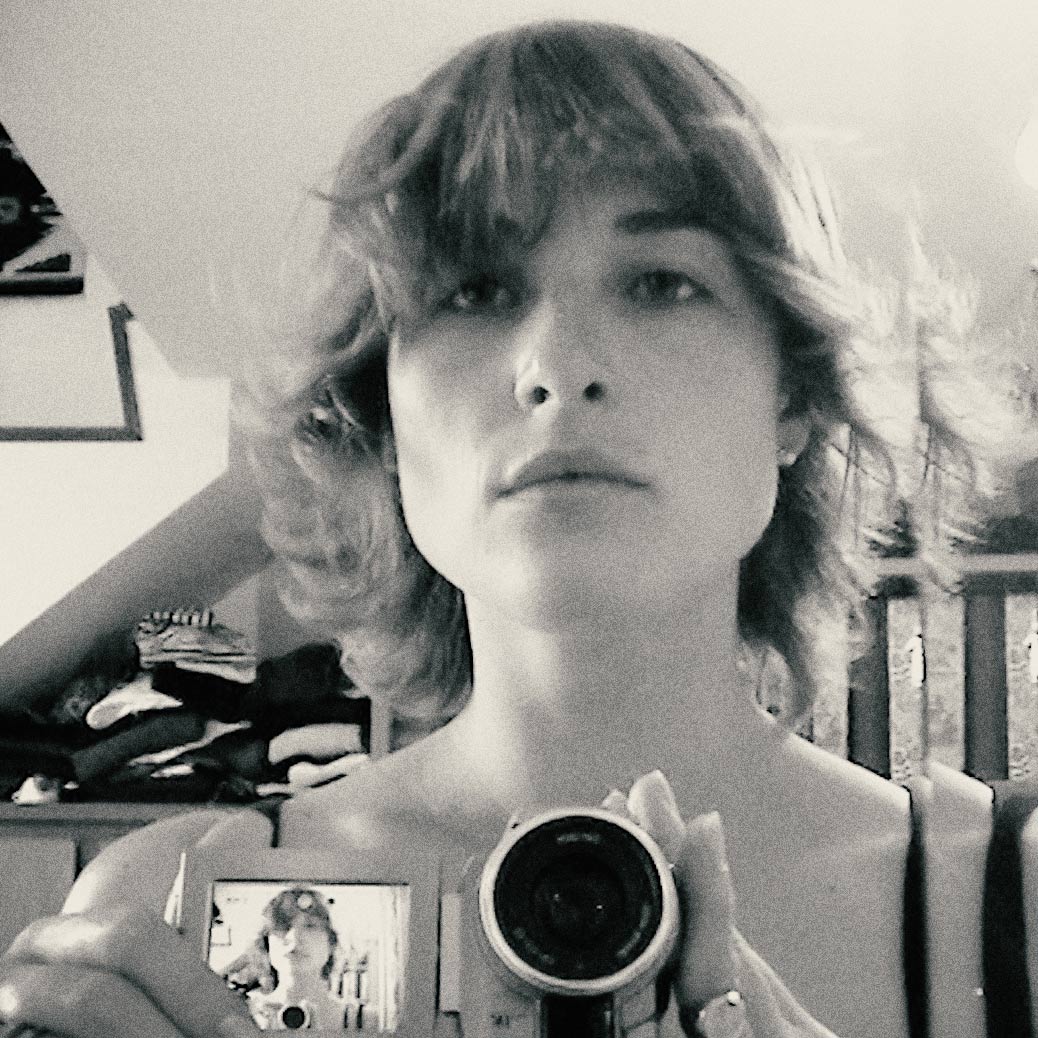 The coming of age of an image. "Les rites des images" offers a sneak peek into the realm of the pictures. A rite of passage story that depicts the education of a fresh image. An essay about the lust to create self-portraits, to multiply ourselves, told by means of the silent film with title plates.
"Les rites des images" will be screened in pre-premiere in attendance of  Nadya Cazan.
Seances by Guy Maddin | This film will be lost.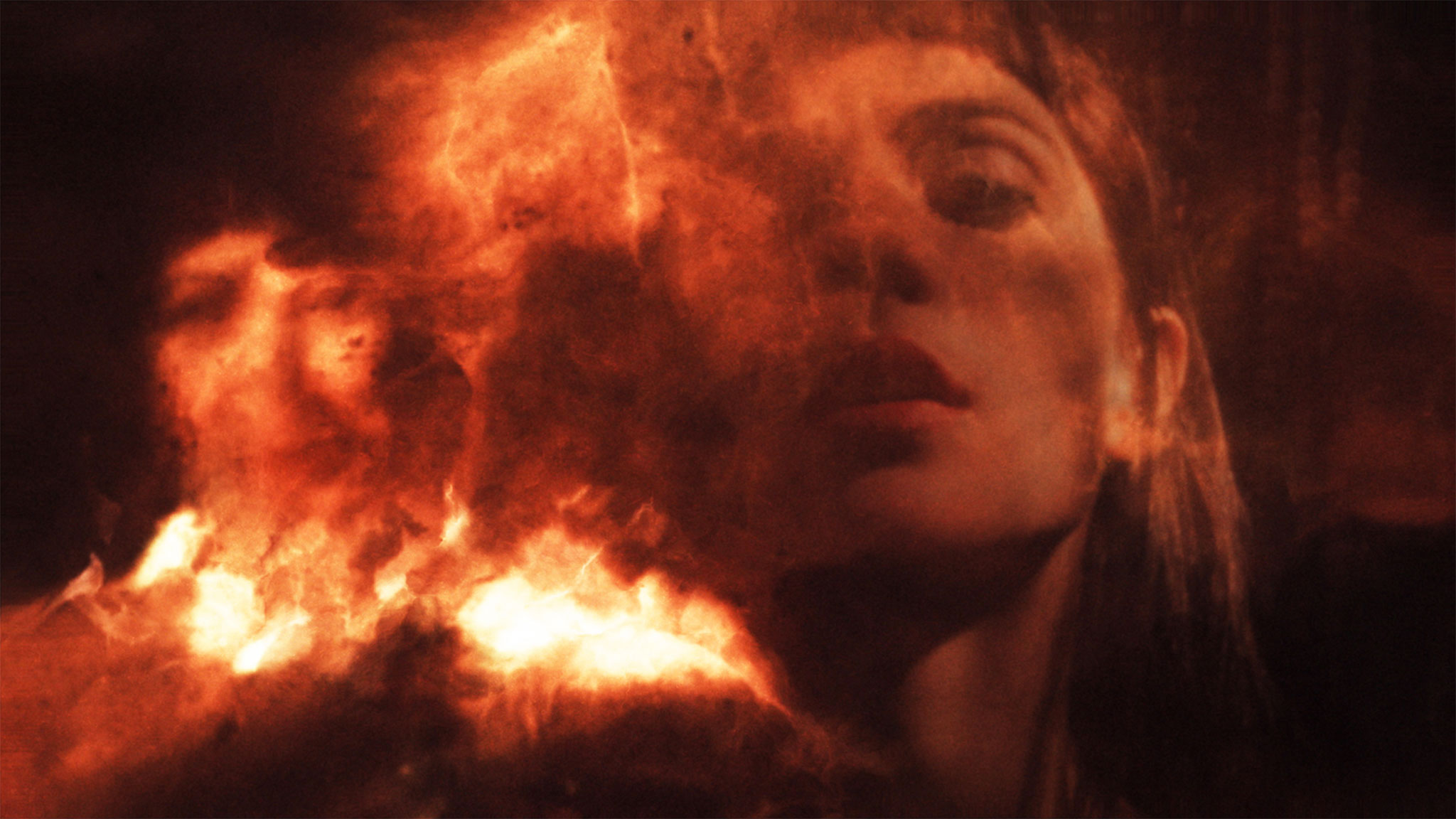 Seances is a project by filmmaker and installation artist Guy Maddin, co-created by brothers Evan and Galen Johnson, that combines Maddin's reenactments of lost films with an algorithm that dynamically assembles these films into configurations that can never be repeated. Each film exists only in the moment moment it is shown, with no way to pause, delete, or share it. The audience has only one chance to see this film before it disappears.
By special arrangement with the National Film Board of Canada.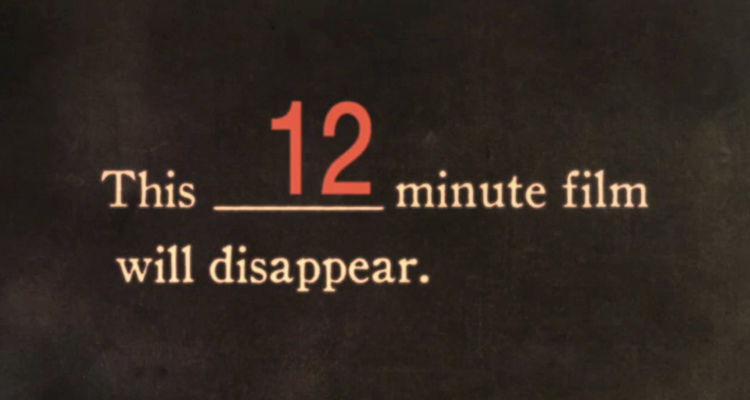 the German premiere of Roger the Rat by Roger Ballen
Roger the Rat is the cinematic realization of the eponymous cycle of photographs in which Roger Ballen has brought to life a half-human, half-rat creature. An isolated creature in the shadows of civilization in search of love and companionship. A surreal, Ballenesque nightmare of disturbing beauty.
The premiere of Roger the Rat is complemented by some of Roger Ballen's photographs in our exhibition "the cinematic moment".
In between the program parts we'll screen the mesmerizing
Schokoladen | Friday, 17. 9. from 7pm on (doors open 6pm)
Ackerstraße 169, 10115 Berlin
Challenging the separation of film and art.
Tor218 Artlab, Torstraße 218, 10115 Berlin
15.- 19. 9. 2pm – 10pm (Sun -2pm-7pm)
Corona volente nobis viventibus.