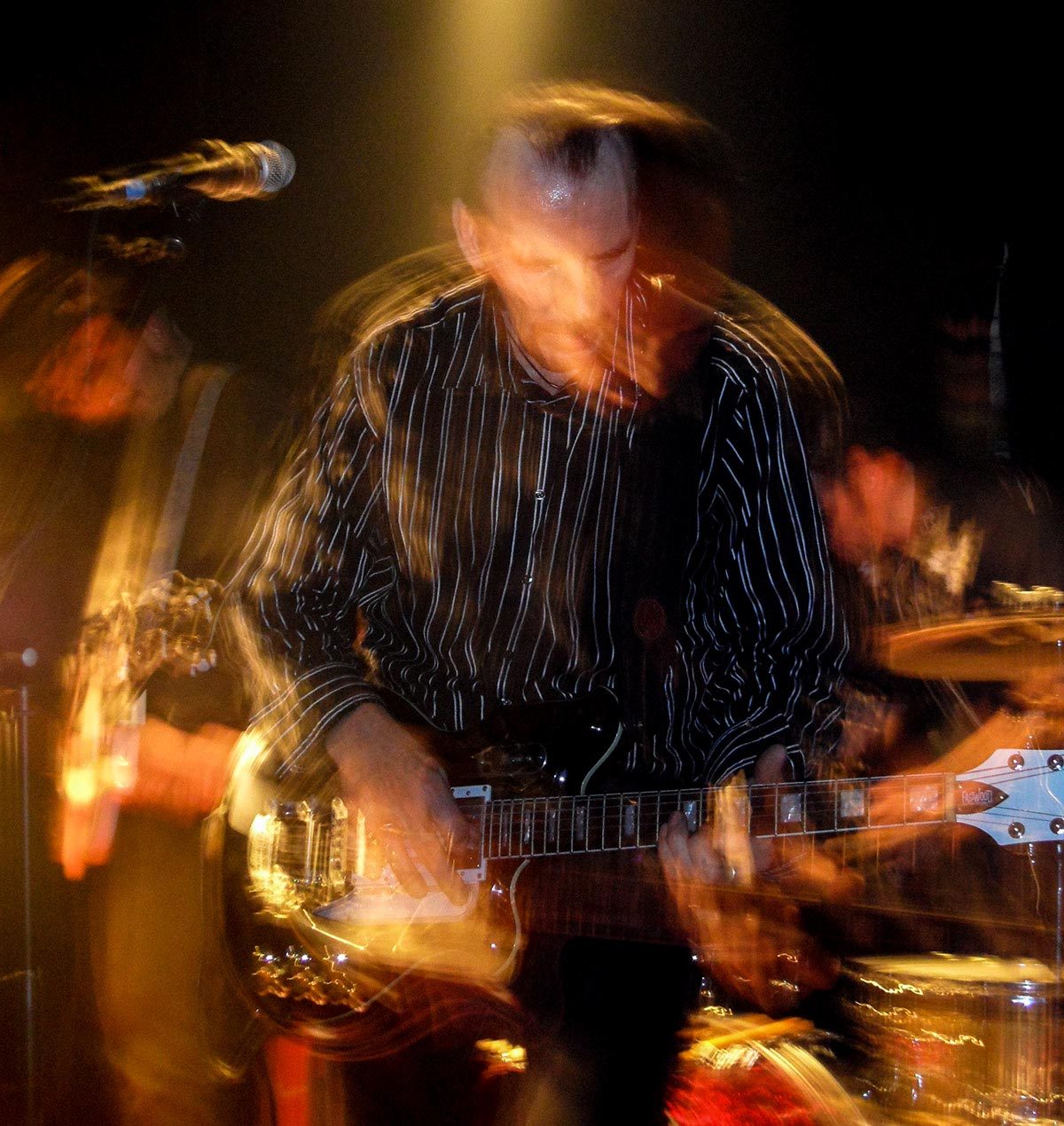 Phil Schoenfelt and Southern Cross will smash your screen!
Phil Schoenfelt, who rocked our 9th edition of DL, and Southern Cross will play live from Praque, on Friday 26th 7pm (CET), to all the world. That is, the gig will be streamed live onto your screen.
A show (of about 60 minutes) not to be missed.
Grab the live link here on fb, put the hi-fis high and the light down low.