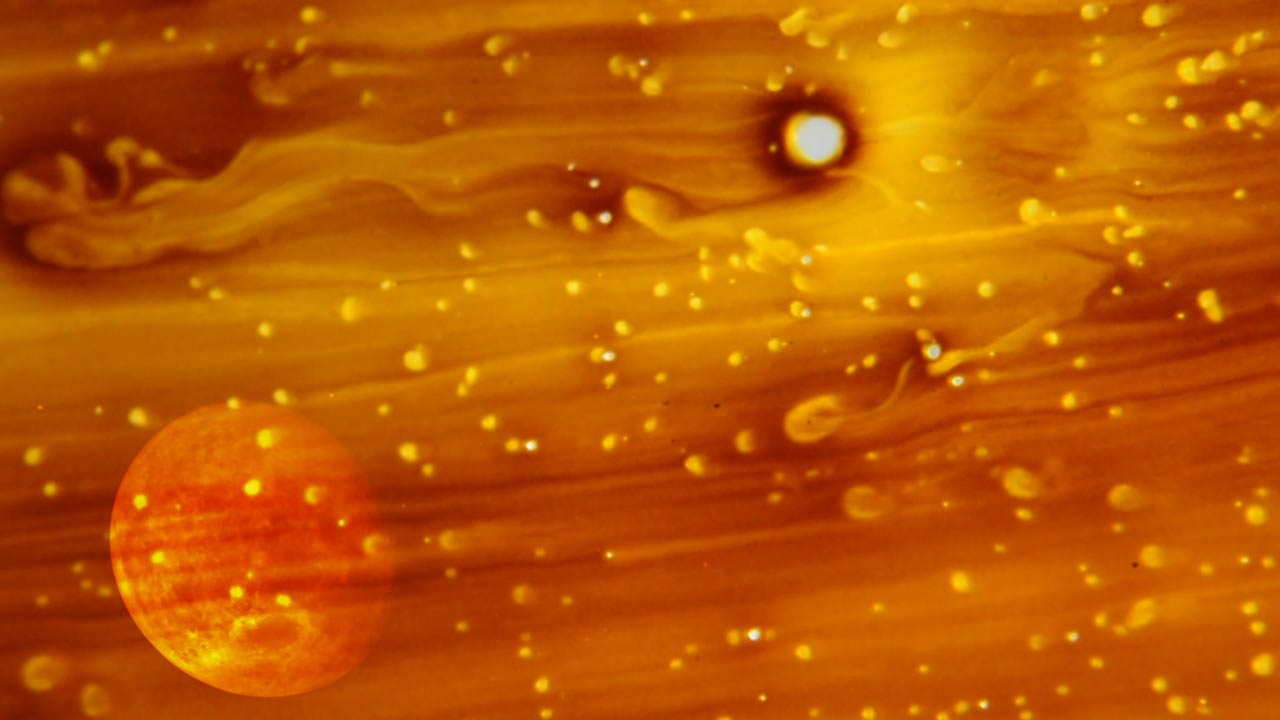 "Anyone who learns to swim through unknown worlds, between long forgotten planets, must be a very brave fish."
Nina Hartmann, an upcoming media artist from Kiel, created the video installation "Starfish" especially for Infected Realities. The premiere on July 30th, 7pm,  takes place in attendance of Nina Hartmann.
The work will be shown continuously all day, all night for the three days, alongside the installation tumbleweeds by Silvia Lorenz. Sculptures inspired by the tumbleweeds, the stumbling grass, known from some Western films.
Fuldastr. 56, 12043 Berlin, Neukölln