"if I want to show a movement, that motion must be rich as far as I can do."
oddviz is an art collective based in İstanbul focusing on scanning objects and locations using photogrammetry technique, producing 3D digital replicas. The collective presents digitized commodities in virtual environments with installations.
Çağrı Taşkın is an architect who is working on 3D modeling, visuals and visualization. Serkan Kaptan studied engineering and did his masters in environmental studies. He works in digital arts, performance art and political ecology. Erdal İnci studied painting and works in photography and digital arts.
Erdal has been a regular in countless screenings and presentations of Directors Lounge, and Kreuzberg Shedding by oddviz, created in cooperation with composer Gurur Gelen a.k.a. Pullahs, is again a mesmerizing loop that makes it hard to stop watching.
Meet us August 6th, 7 pm at Walden when we start playing the gem. It will then run through for three days continuously.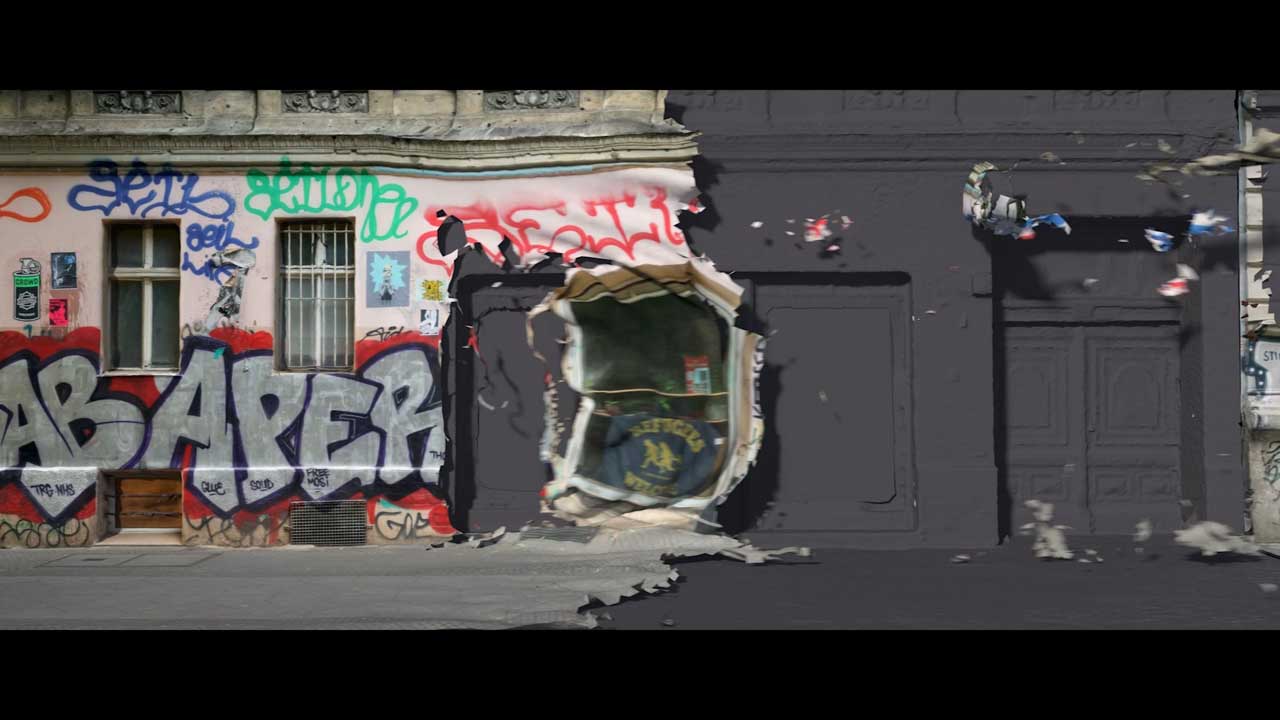 Berlin is a city where the freedom of expression on the streets is seen on the walls in the forms of graffiti, stencil works and stickers. Kreuzberg is a neighborhood that is dismissed for many years because of its proximity to the Berlin Wall, housing mostly bohemian and immigrant communities.Over the past couple decades, people have poured into Berlin, attracted by its relative affordability, cultural wealth and anything-goes spirit. But now the city is trying to regulate what has elsewhere proved to be unstoppable: gentrification.Once this process of gentrification starts in a district it goes on rapidly until all or most of the original working-class occupiers are displaced and the whole social character of the district is changed.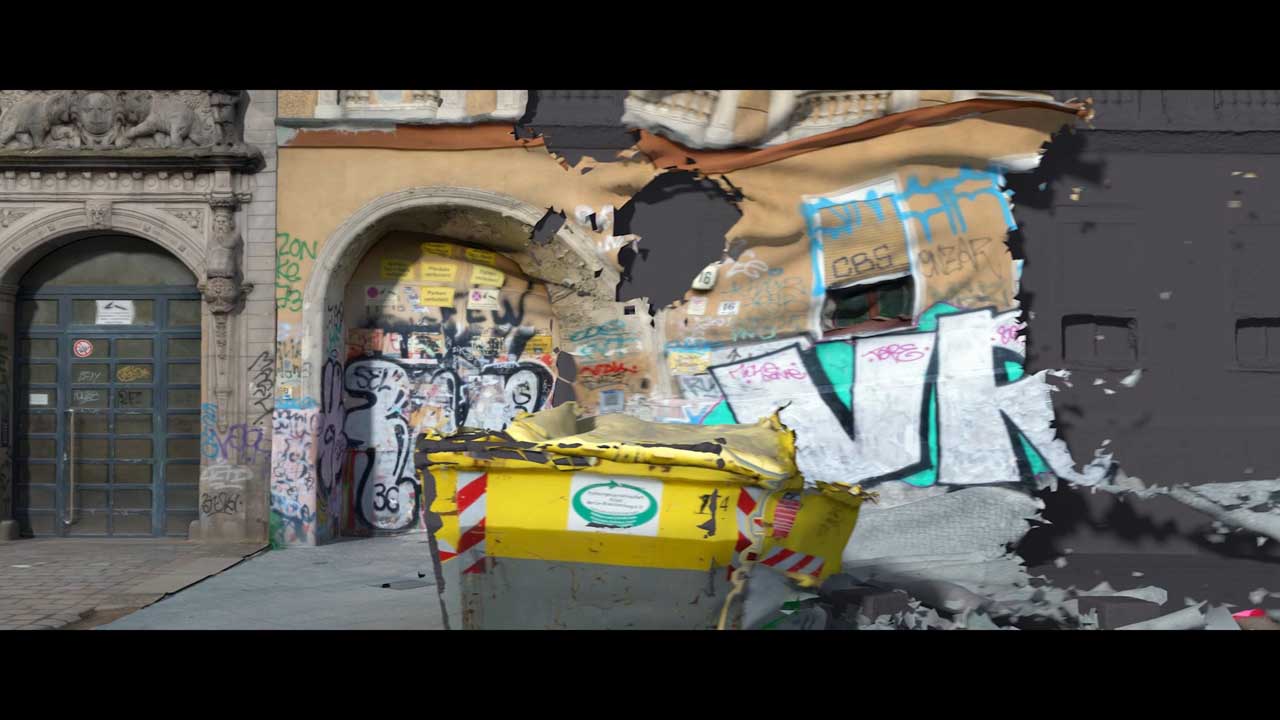 Kreuzberg Shedding
Single channel video loop
5'15"
Director: Erdal İnci
Audio: Gurur Gelen a.k.a. Pullahs
2019
Fuldastr. 56, 12043 Berlin, Neukölln