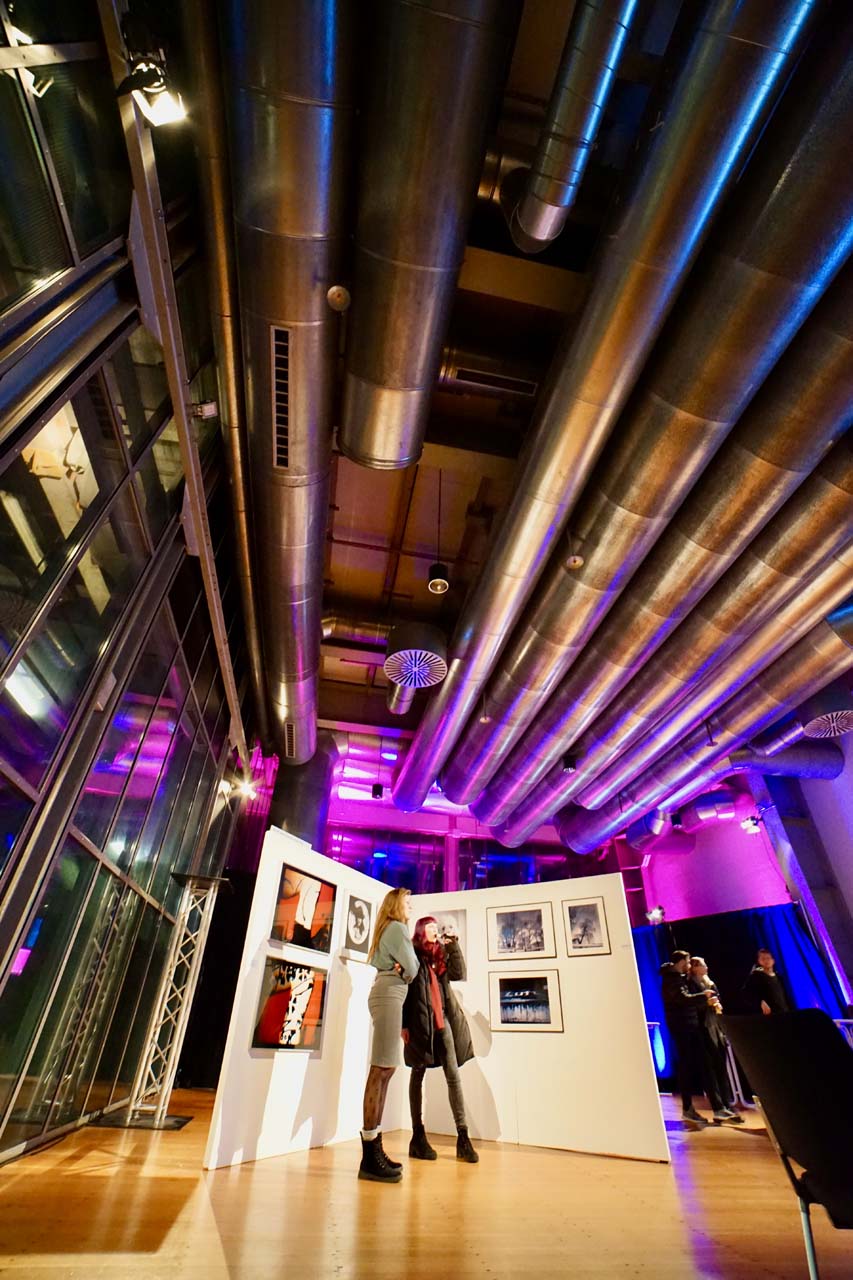 Directors Lounge | A & O gallery at the Contemporary Art Ruhr, the Photo/Media art fair at Zeche Zollverein.
March, 6 – 8, 2020
Once again, the Photo/Media edition of the C.A.R., the Contemporary Art Ruhr, lived up to its good reputation for being one of the best staged art fairs. The amply dimensioned halls of the former coal mine offered a perfect space for presenting our selection of experimental films and video art alongside selected media artists and photographers.
Hall 12 | C.A.R.  Video Lounge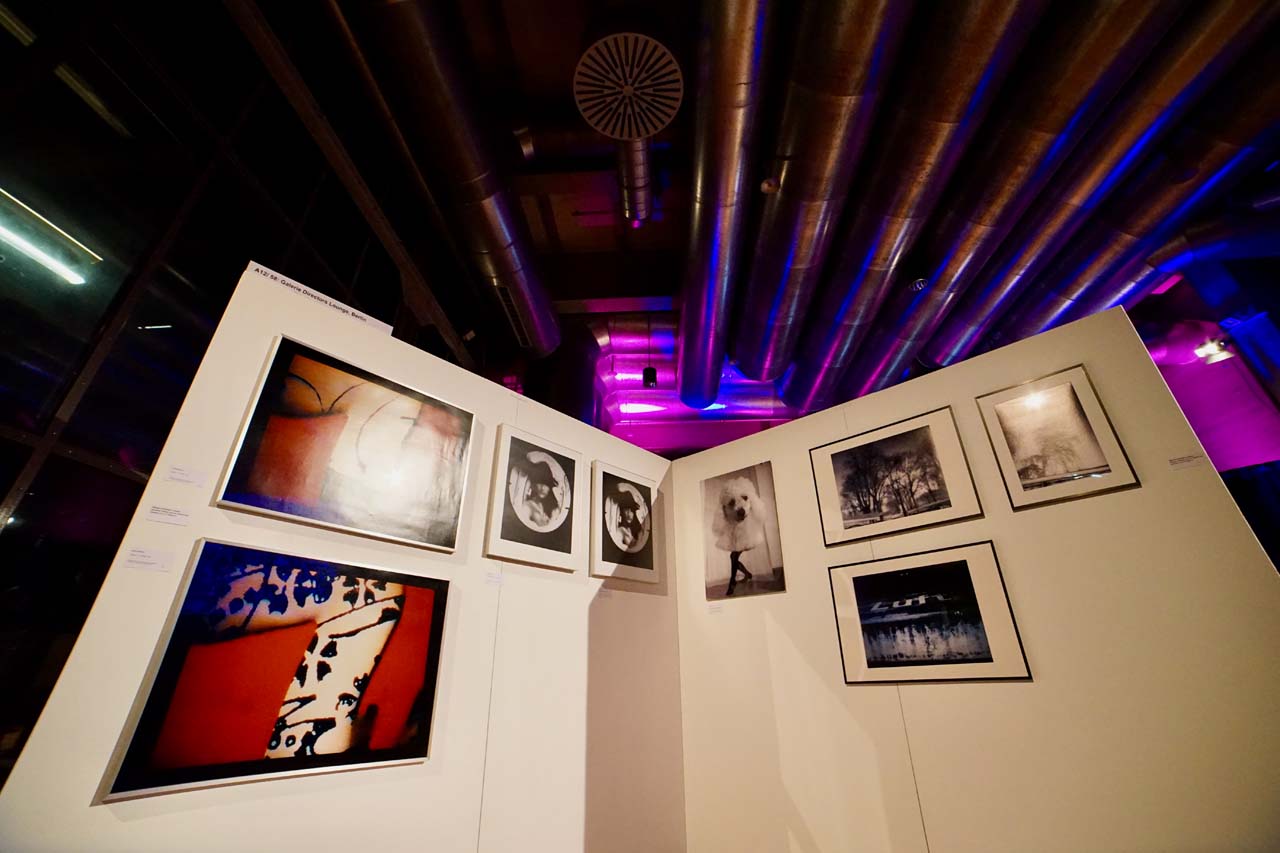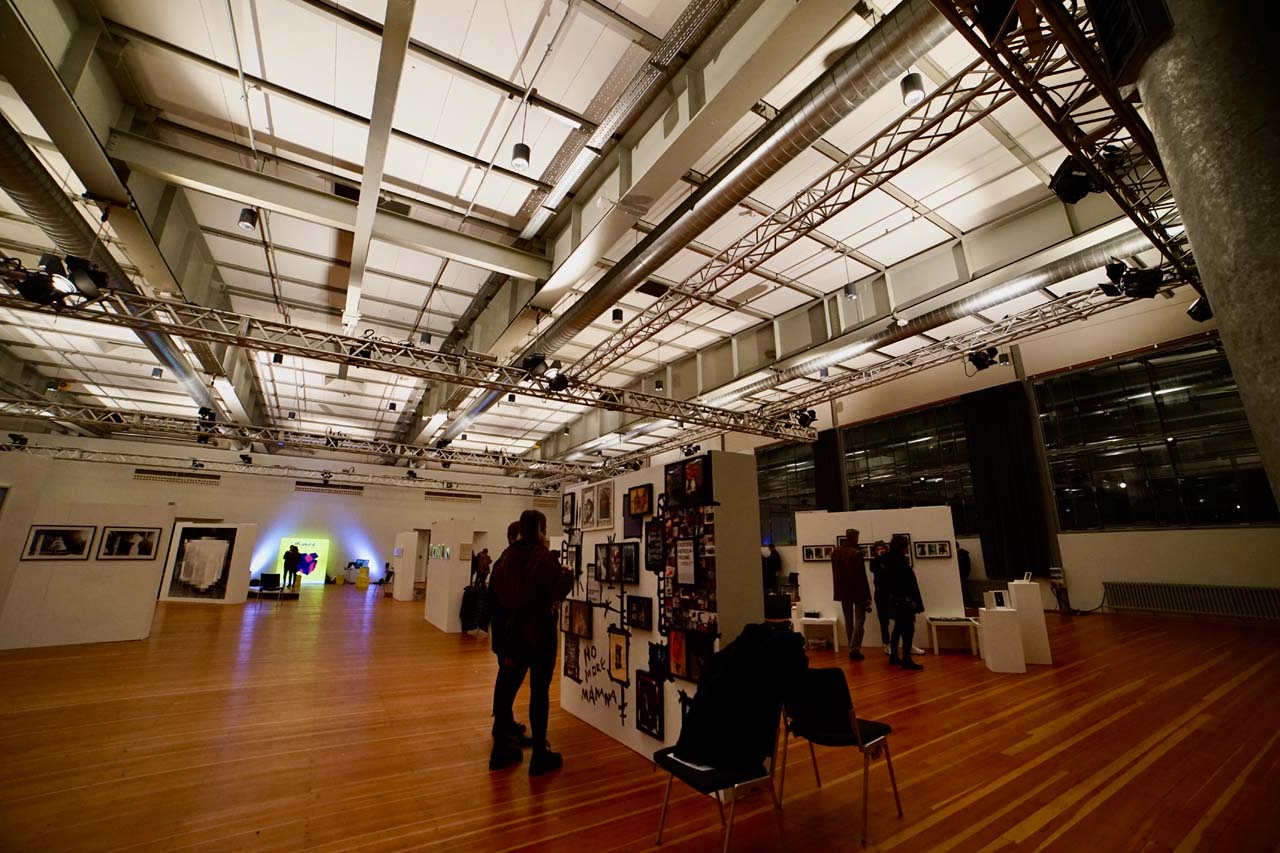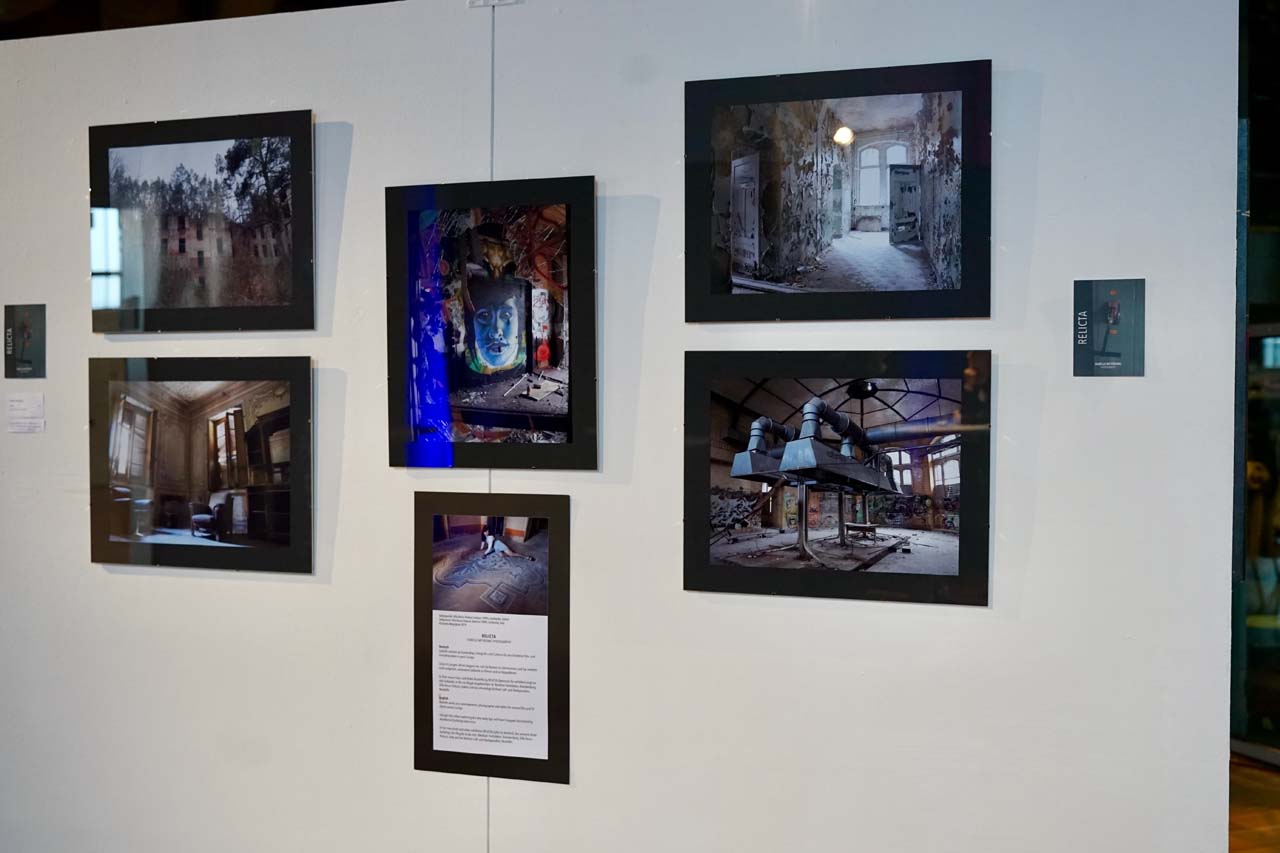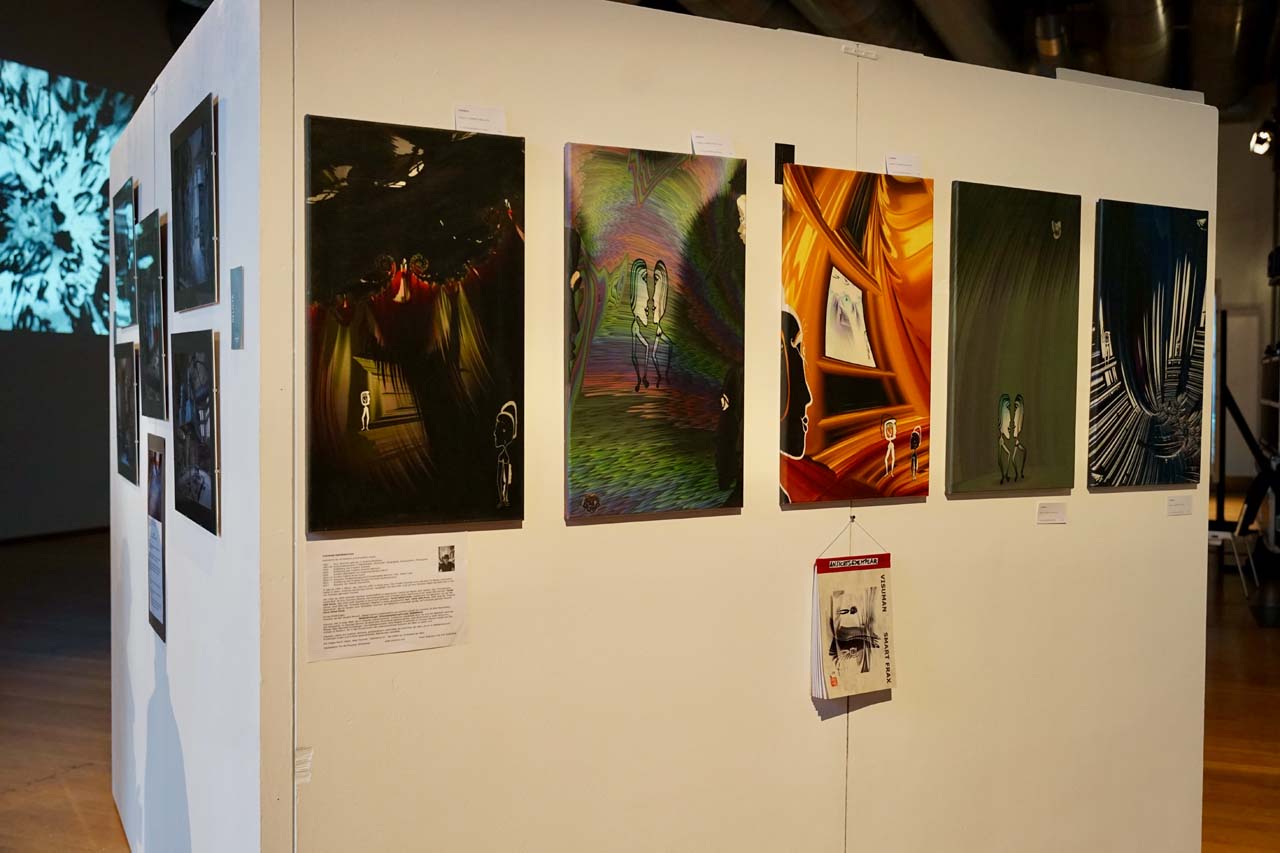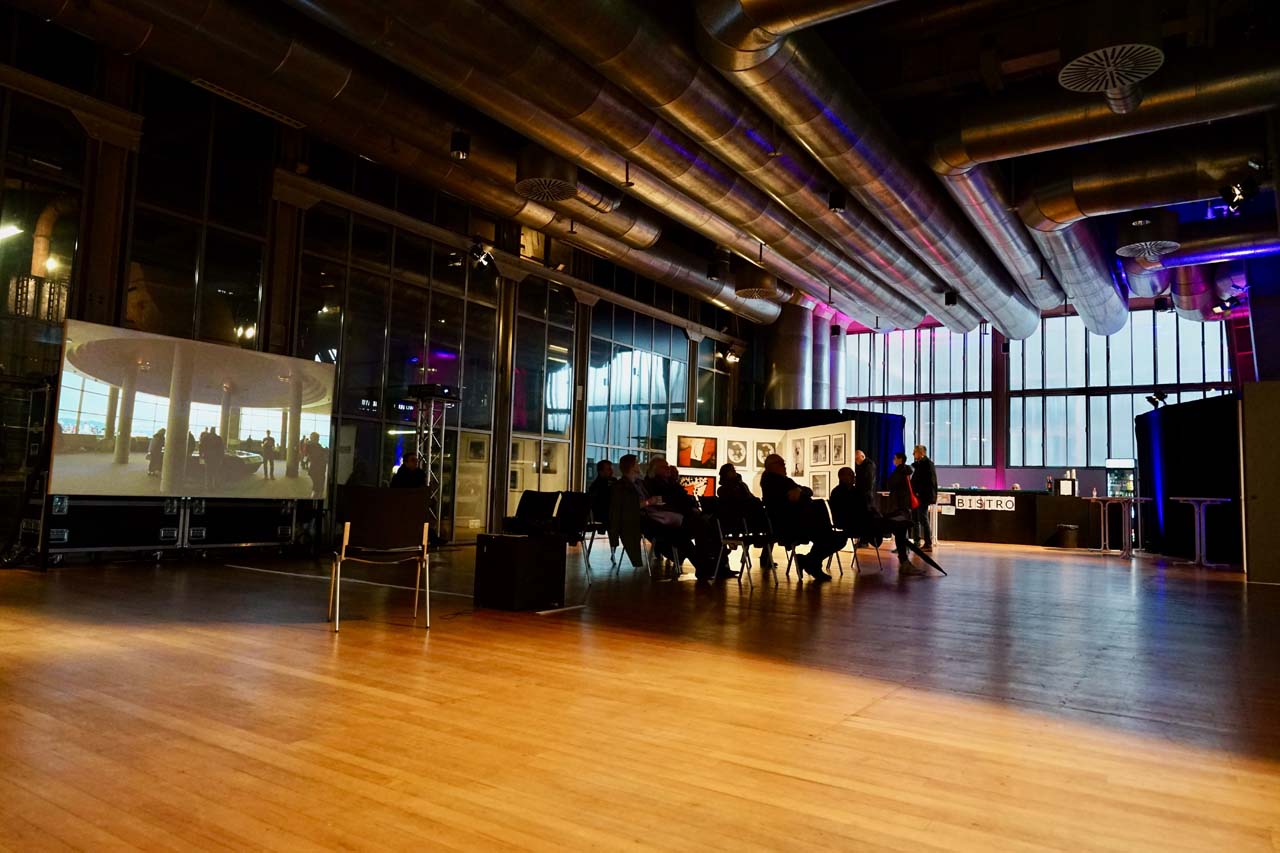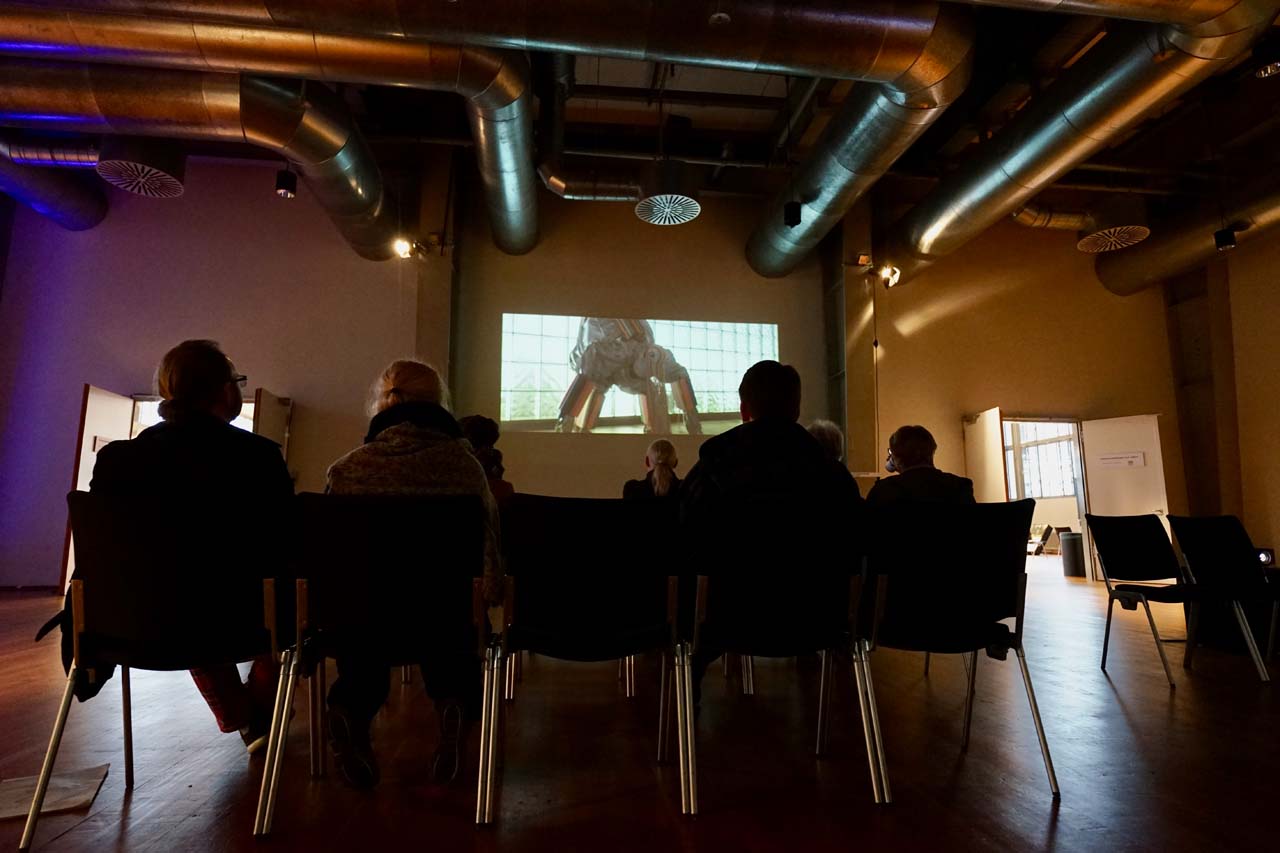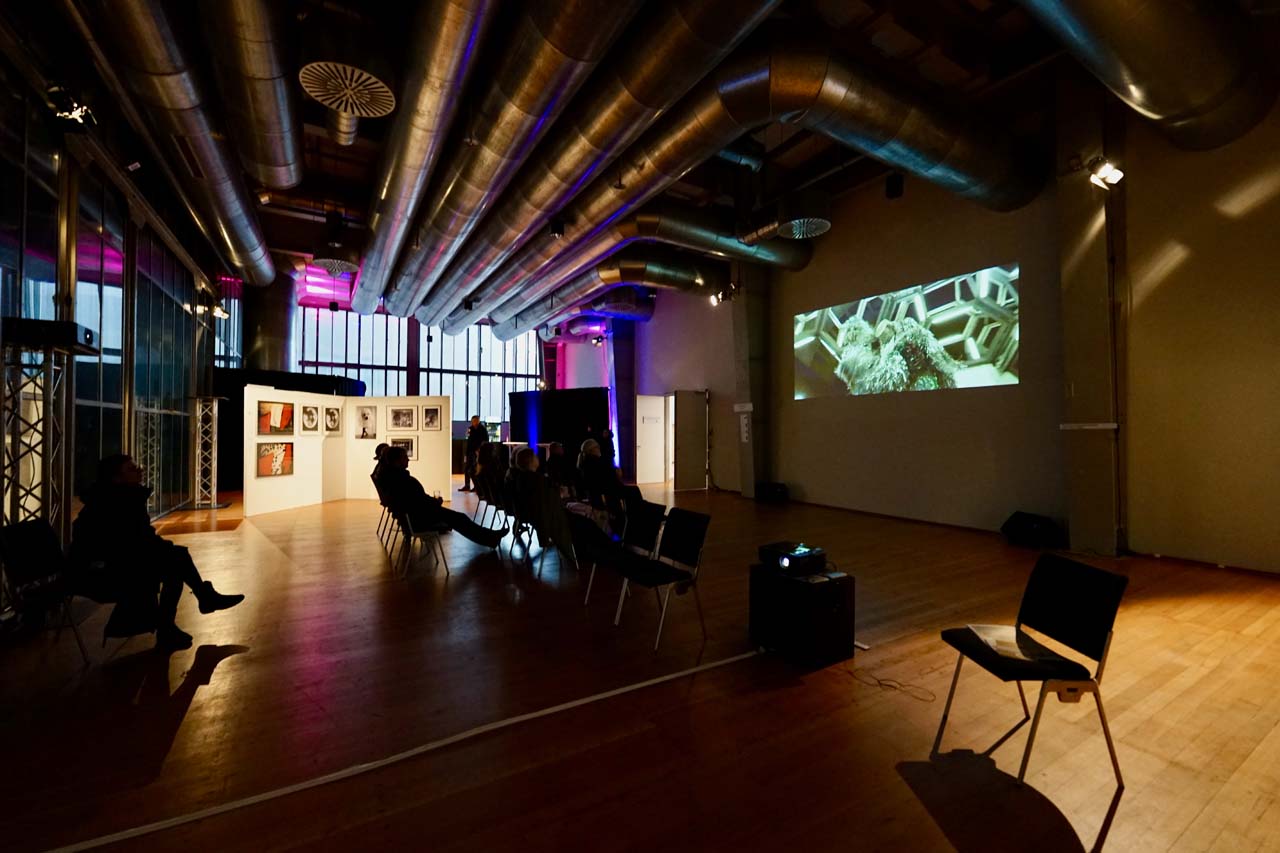 *These wide-angle shots by Isabelle Meyrignac have been created using display lenses from the new DG DN ART Series, kindly lent by SIGMA Germany, Hall  6.
Hall 5 | A & O gallery
We had an additional booth at hall 5 of the fair as A & O, the gallery (the mothership of Directors Lounge). The selection of works by Nina Hartmann, Julia Murakami, Andreas Sachsenmaier, Felina Schrödinger, Joachim Seinfeld and André Werner can be best described as expanded photography.