C.A.R. Video Lounge [Hall 12] presented by Directors Lounge: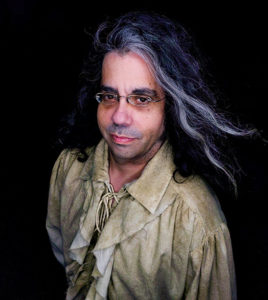 Department of Anarchy "Short Cinema Assaults"
Directors Lounge is very happy to present a special screening at the Contemporary Art Ruhr in attendance of curator and filmmaker Noel Lawrence (USA/Portugal).
Noel Lawrence makes, curates, distributes, and writes about film. As alter ego J.X. Williams, Lawrence produced a body of audiovisual work that critiqued institutions and historical discourses of cinema. His films have been showcased at The Louvre, IFFR, Slamdance, and Thessaloniki. His provocative work has been featured in The New York Times, Wall Street Journal, and Vice as well as a book of collected essays on his filmography, J.X. Williams: Les Dossiers Interdits (Camion Noir, 2010).
More recently, Lawrence has collaborated on projects with Bootsy Collins and Iggy Pop as well as teaming up with the Luis Buñuel Film Institute on a lecture/presentation on the influence of surrealism in mid-century advertising.  Noel also co-curates the Department of Anarchy film section at Slamdance.
Special presentation in attendance of Noel Lawrence:
Saturday, October 28, 2 pm at the C.A.R. Video Lounge (Hall 12) run by Directors Lounge.
Contemporary Art Ruhr, The Innovative Art Fair
World Cultural Heritage Site Zollverein
Gelsenkirchener Strasse 181, Essen