Directors Lounge screening: Markus Soukup, return and detour. Thursday, May 26, Z-Bar
Artist Markus Soukup was living in Liverpool and London for 17 years. Over the course of time, he has been working with video with a diversity of different media concepts, using stop-motion, split screen, associative montage, and creating his own music and sound montage. His interest has always been the small things of every days life, never the big themes or the great narrative, that concerned him. However, one could argue that the theme of time lost, which has occupied him more recently is a grasp for the big picture.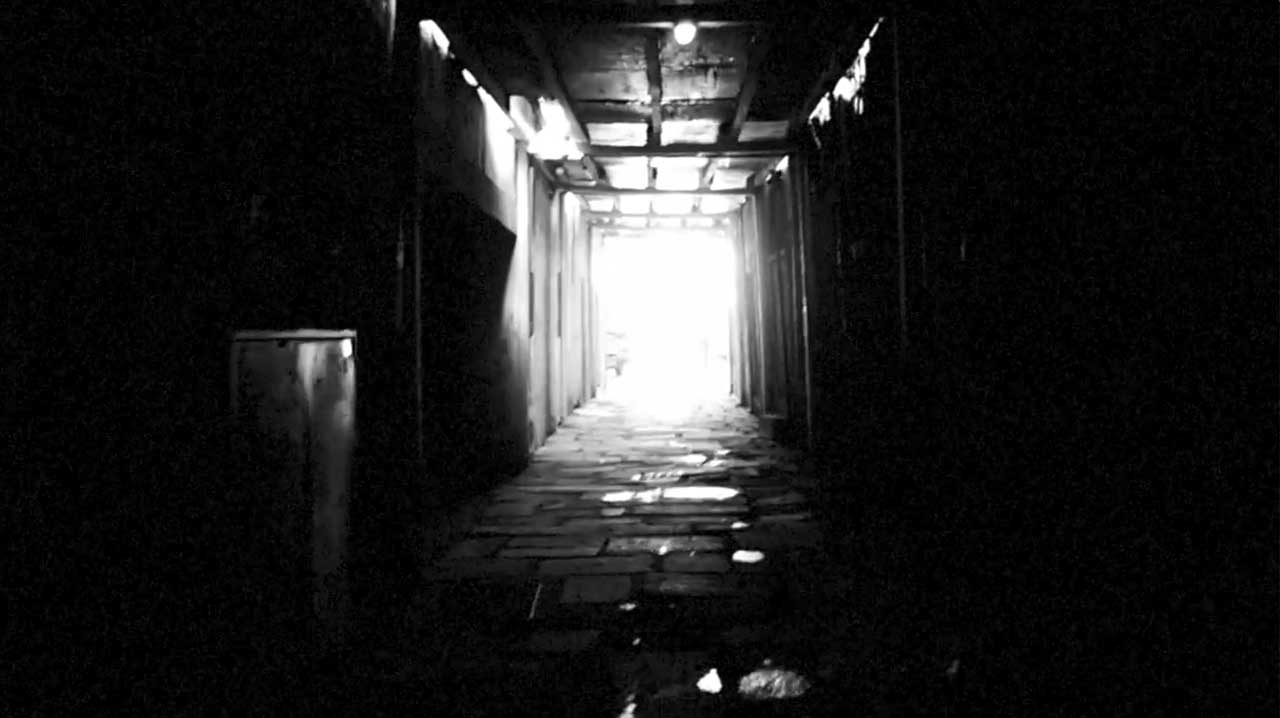 Many of his works are connected with friends and the community he found in the UK. The artist created a number of stop-motion projects. In a more technical aspect, these are also connected with aspects of time: the condensed time of real-life animation. In humorous ways, they show the reality of shared office spaces of the young local creative community. The stop-motion technique twists reality and creates "illusions that never happened".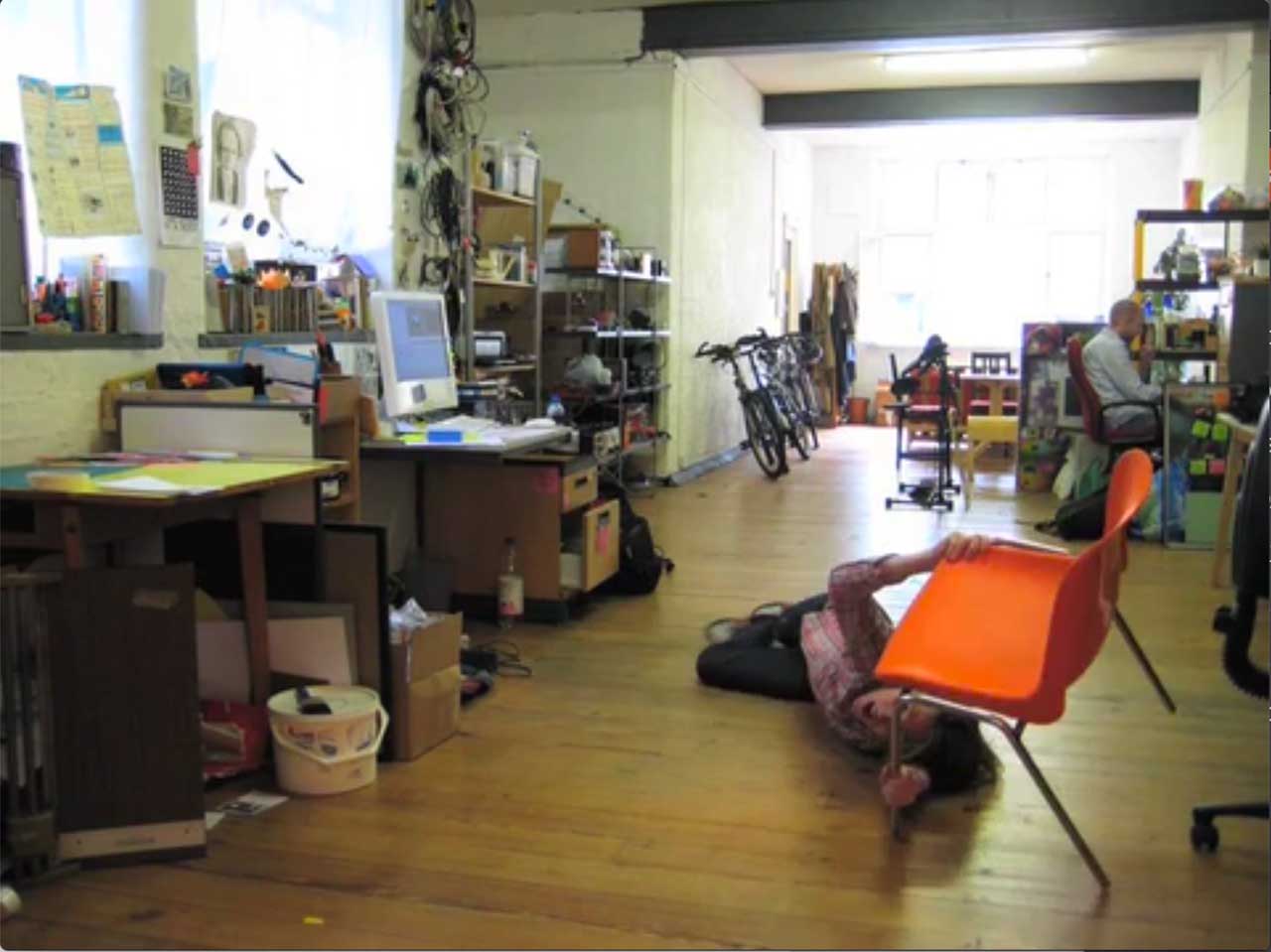 The more recent projects about time are very different aesthetically, looking at nature and man-made landscapes. Here also, however, Soukup uses different techniques to shift reality in his recordings. He creates a kind of soft alienation effect using slow-motion or distorted and filtered original sounds. New visual soundscapes are being conceived, which trigger the memories of the viewer. The recollection may be connected with the post-industrial landscape of a lost futurist narrative, and thus related with cinema images of past film directors, without going on the track of narrative cinema.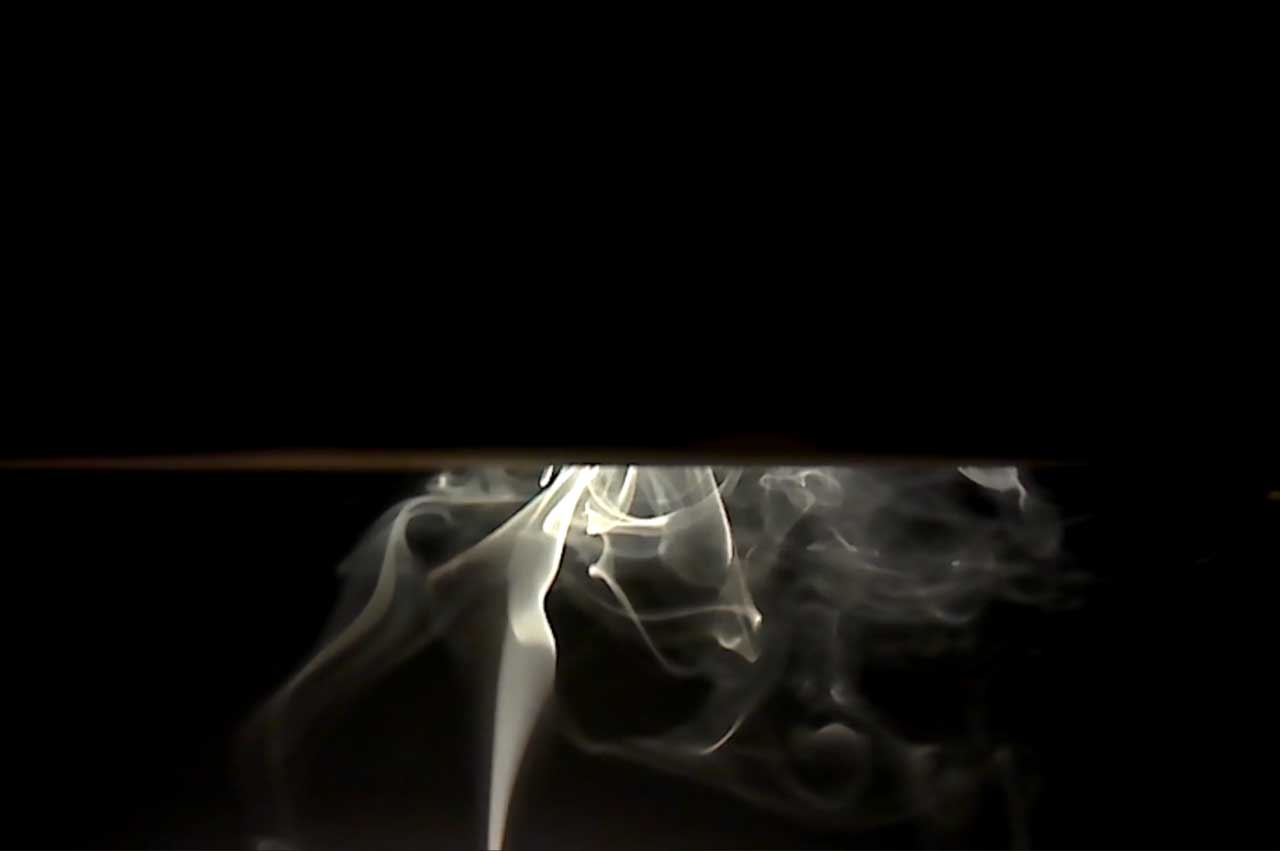 Thursday, 26 May 2022
9pm | 21:00
Z-Bar
Bergstraße 2
10115 Berlin-Mitte