Directors Lounge at Mitte Media Festival 2019.
– Bizarre, Hypnotic, Wonderful –
Selected Gems from the DL Archives.
Get lost on a visual trip to the surreal, mystical and mesmerizing realm of bizarre, hypnotic and wonderful movies.
Including works by Anton Corbijn, John Christopher Gibson, Guy Maddin, Mario DeGiglio-Bellemare, Allan Brown, Roger Deutsch, Masha Godovannaya.
Anton Corbijn GB Some YoYo Stuff, 1993, 12:34″ | Don Van Vliet
"Some YoYo Stuff is a fittingly offbeat tribute to one of the most uncompromising and innovative musicians of the 20th century. "
Dangerous Minds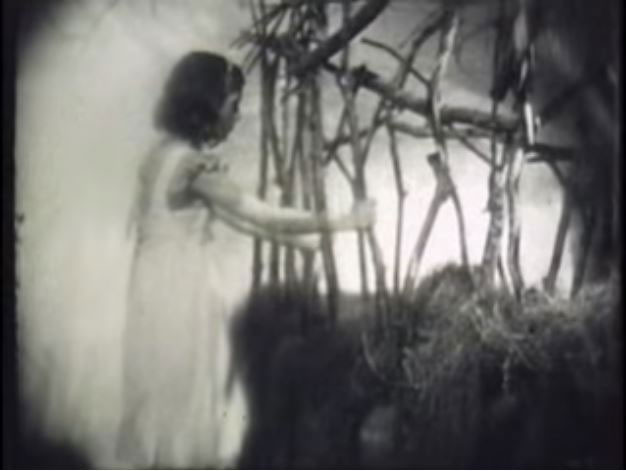 Guy Maddin CA  Zookeeper Workbook 03:50 1997
"Manipulating the speed of motion, repeating and reversing moments, making images flicker and stutter for an instant before searing into the frame." (This film is a survivor of a fire in Maddin's garage!)
From Playing With Memories: Essays on Guy Maddin (2006, University of Manitoba Press, David Church, ed.)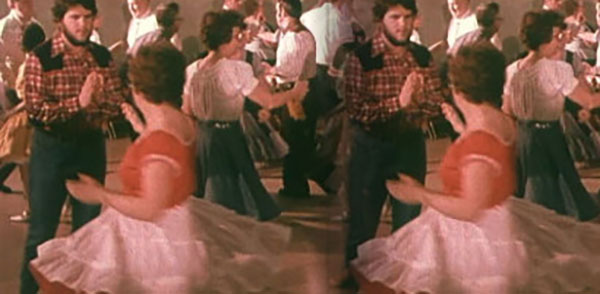 Allan Brown CA  Square Dance Hypnotist, 2011 17:10
A community square dance is performed in a perpetually changing loop that repeatedly revolves back upon itself. The audio confronts the visuals through a tragic tale of despair and alienation of a fugitive's radio communication with a police dispatcher. A film that oscillates between the isolation and alienation of outlaw individualism and the search for the self within community."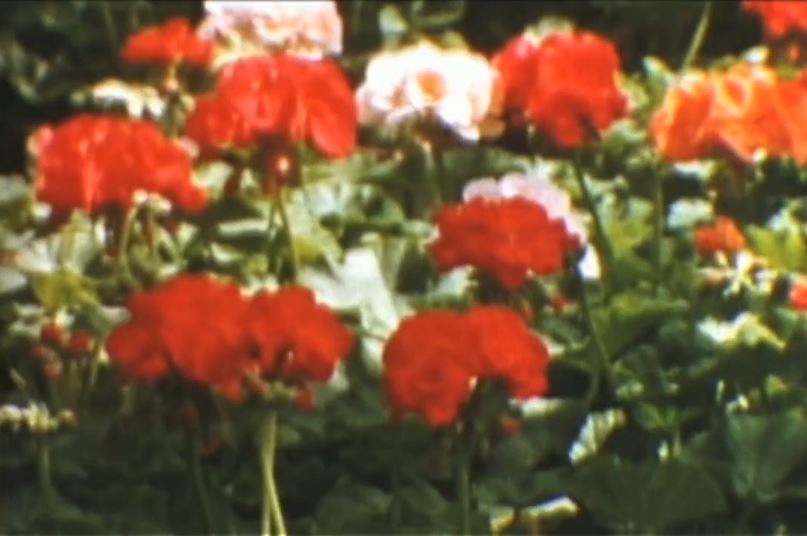 Roger Deutsch US Flower Songs,  2006  4:00
A 3 year old grappling with his first big dilemma wonders "What is this thing called love?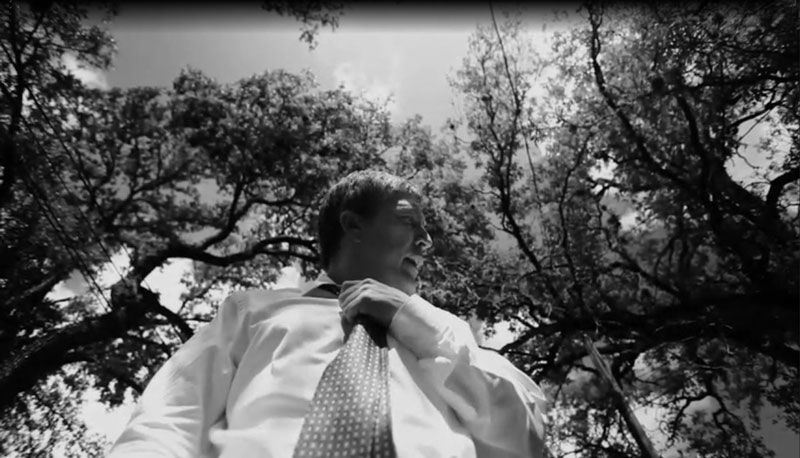 John Christopher Gibson US Gillespie 08:08 2010
A businessman is confronted by his demons in the form of a door to door redemption salesman.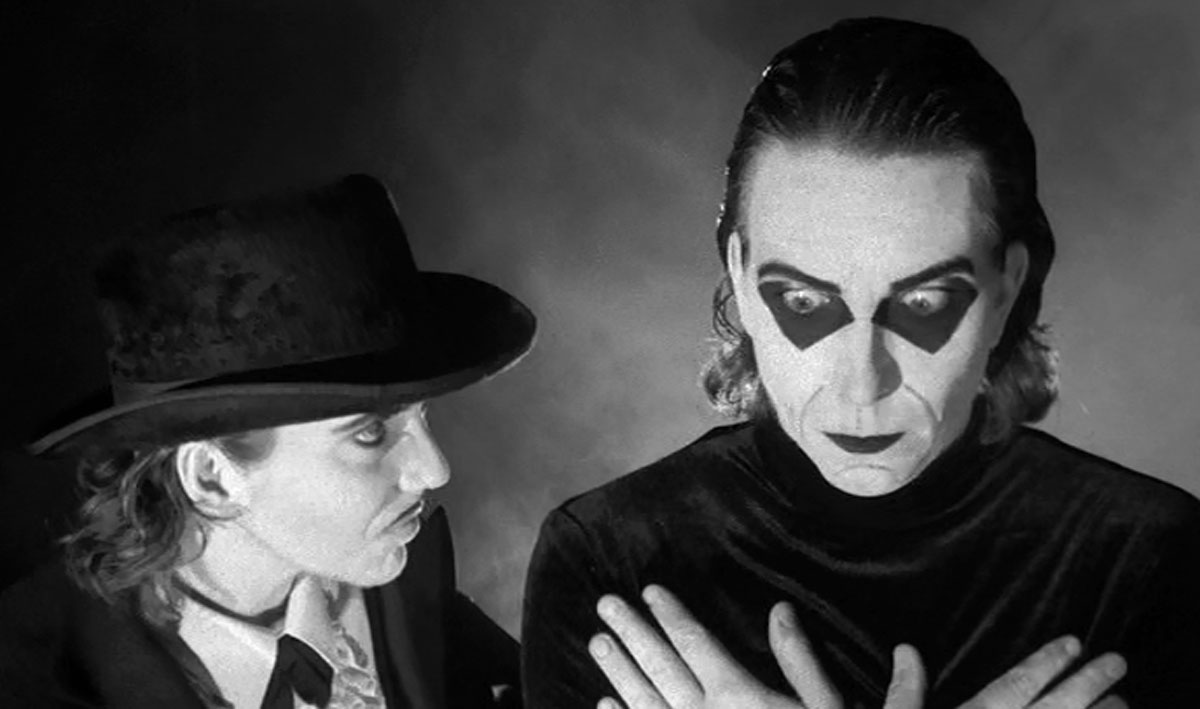 Mario DeGiglio-Bellemare (CA) Main Attraction 30 min 2011
Mario the Magician and his community of 'freak' friends discover they are threatened by eviction from the abandoned building they are squatting by the real estate speculator and condo developer H.G. Black. In a bid to protect themselves from eviction, Mario and his troupe stage a Death and Resurrection performance at "The Blood Shed: Montreal's Only Grand-Guignol and Freak Show," in which Mario uses his powers to cast a spell on the condo-reality they are facing. Glenda the Bearded Lady, Carrefour the Zombie, Alonzo the Strong Man, Galatea the Living Doll, and a bevy of burlesque dancers all get in on the act. But can magic change the world? Step right in and see with your own eyes!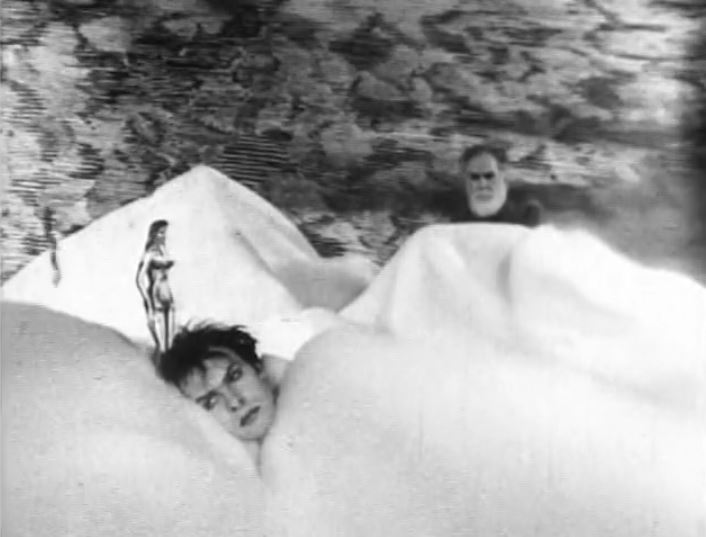 Guy Maddin  CA Odilon Redon 05:12 1995
Maddinesque hommage to Odilon Redon's "The Eye Like a Strange Balloon Mounts Toward Infinity (A Edgar Poe, 1882)"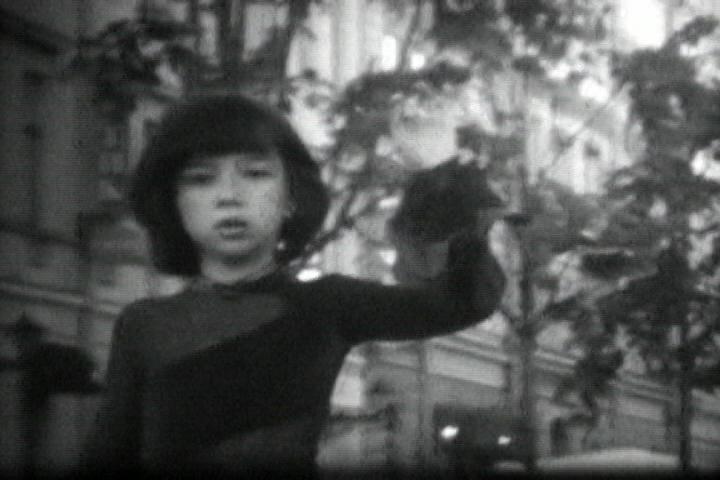 Masha Godovannaya (RU) Untitled #1 2005, 04:00
music: Gianluca Porcu aka LU
"While walking along Nevskiy Prospect in St. Petersburg, Russia, I saw a young girl dancing this harsh, passionate and seductive dance."
Brilliant editing and the bedazzling score by composer LU create a movie of suggestive beauty.
Mitte Media Festival  | Directors Lounge Presents:
– Bizarre, Hypnotic, Wonderful –
Selected Gems from the DL Archives. (1 h 25 min.)
Curated by Julia Murakami and Kenton Turk
Saturday, April 20th, 7 pm
Location: Z-Bar, Bergstraße 2, 10115 Berlin
Directors Lounge at Mitte Media Festival: Continuing The Dazzle
The complete Mitte Media Festival Schedule:  www.mittemediafestival.com