Braquage, Sunday Matinée, 6 March 2022, 5pm, Z-Bar
We are happy to welcome Sebastien Ronceray, founder of "Braquage" for a special show at Z-Bar in Berlin. Braquage is an association created in 2000 in Paris. They organize screenings, workshops and exhibitions related to experimental cinema, in particular films-on-film presentations.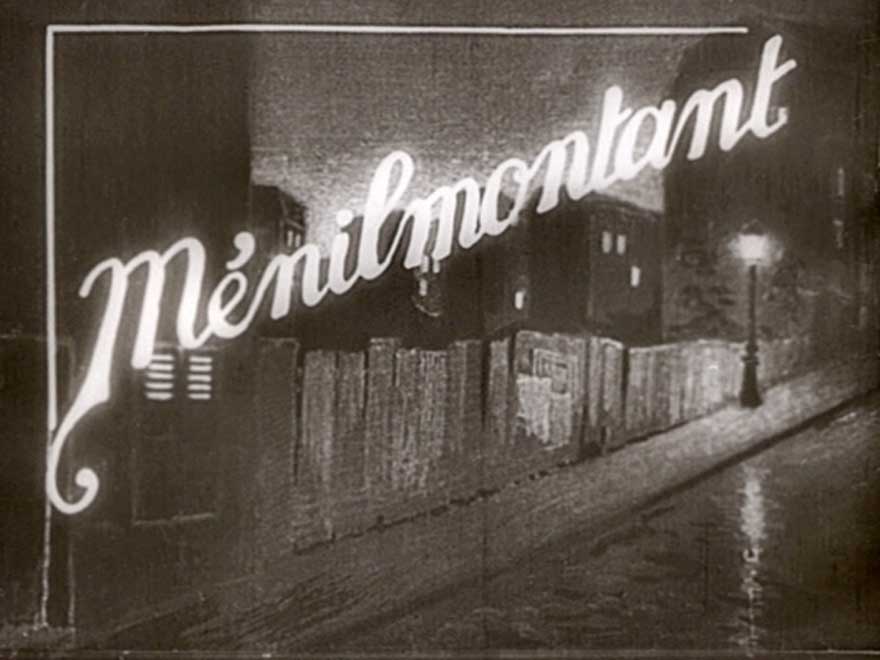 Ménilmontant by Dimitri Kirsanoff, 1924, 42 min., 16 mm.
With Nadia Sibriskaya, Yolande Beaulieu, Guy Belmont
A visual melody that makes the story of two orphaned sisters vibrate. This is a masterpiece of silent cinema. This film succeeds as much in recalling the films of Eisenstein (for the intelligence of the editing) and Griffith (for its narration and close-ups) as those of the Dadaists Man Ray and Hans Richter.
"Choosing the right image, characteristic, avoiding anything that would be superfluous, this was Kirsanoff's concern." Nadia Sibriskaya, 1929.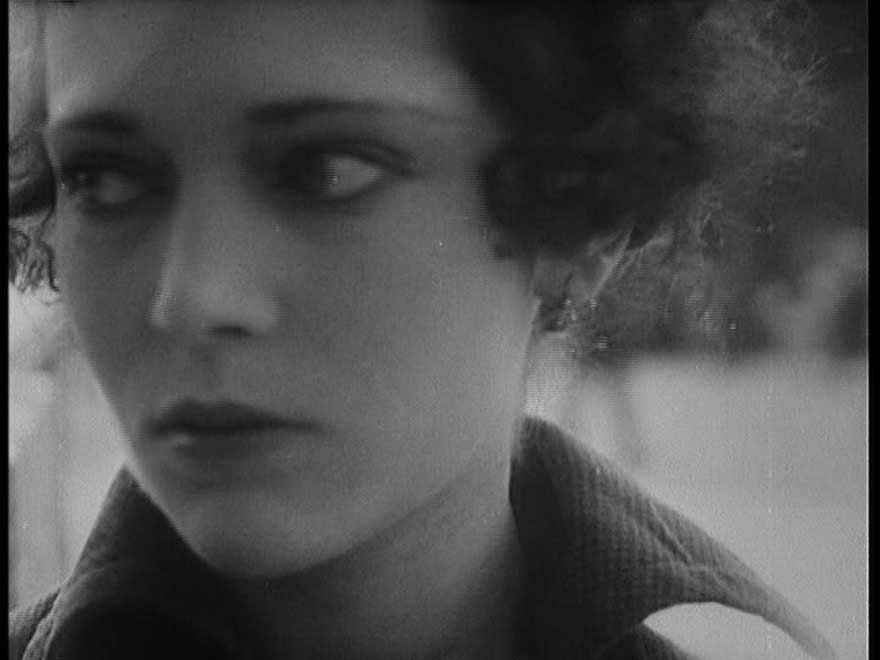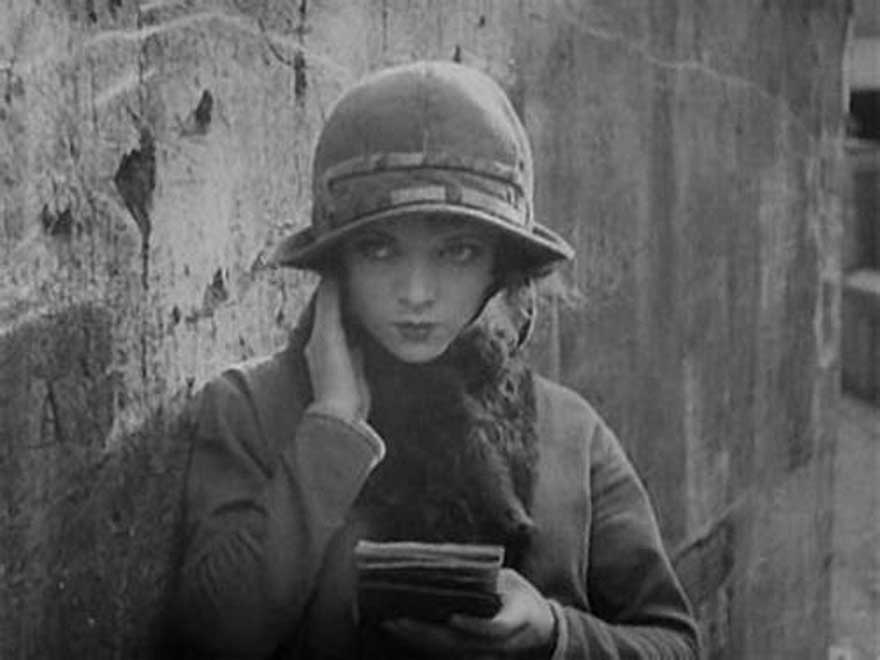 The film will be accompanied by Rossano Snel (piano).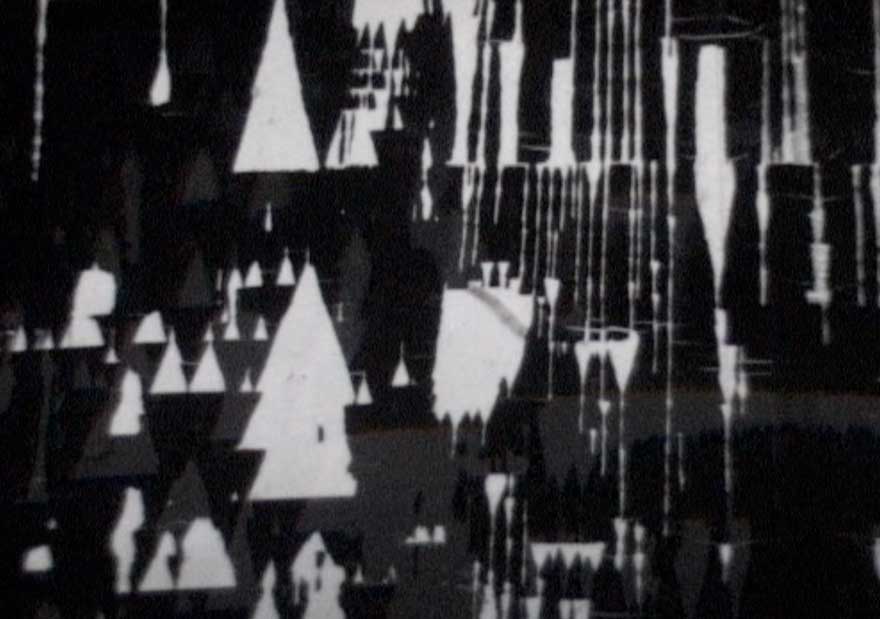 Indécryptées by Sébastien Ronceray (2002, 7′, 16mm)
Indécryptées is conceived by taking material (found footage). The images removed from a magnetic tape, on which Eisenstein's Old and New/The General Line had been recorded, become indiscernible: only black and white spots compose the new landscape of the film.
Founded in Paris in 2000, Braquage is an association run by artists, educators and programmers. For twenty years, Braquage has offered around 700 experimental, documentary and animated screenings mixing historical and contemporary films. The programs are mainly themed, relating to a historical period, a practice or even a motif. Films programmed by Braquage are mostly projected onto film (Super-8, 16mm, 35mm). In order to be autonomous (and to be able to offer screenings in places that do not have the possibility to present films on film), the association has equipped itself with film projectors (in Super 8 and 16mm). For example, Braquage regularly offers projections on boats on the Seine, accompanied by musicians.
Curated by Klaus W. Eisenlohr in collaboration with Gustavo Jahn.
Braquage, Sunday Matinée, 6 March 2022, 5pm (17h), Z-Bar
Bergstraße 2
10115 Berlin-Mitte